Use 1st party data to build targeted campaigns.
Capture all the data that matters online and at events.
GDPR compliant and governmental approved security.
Explore Data
Sign up free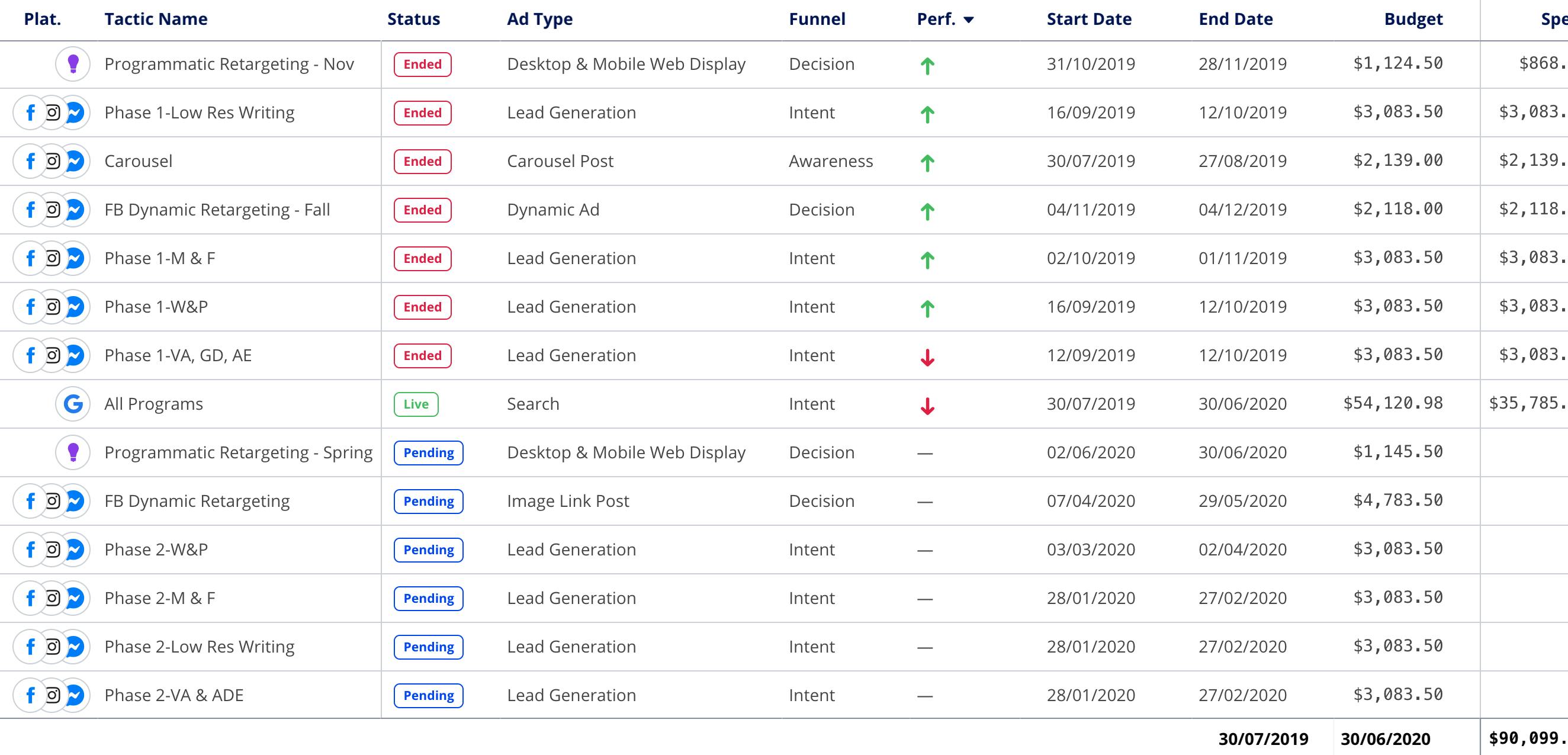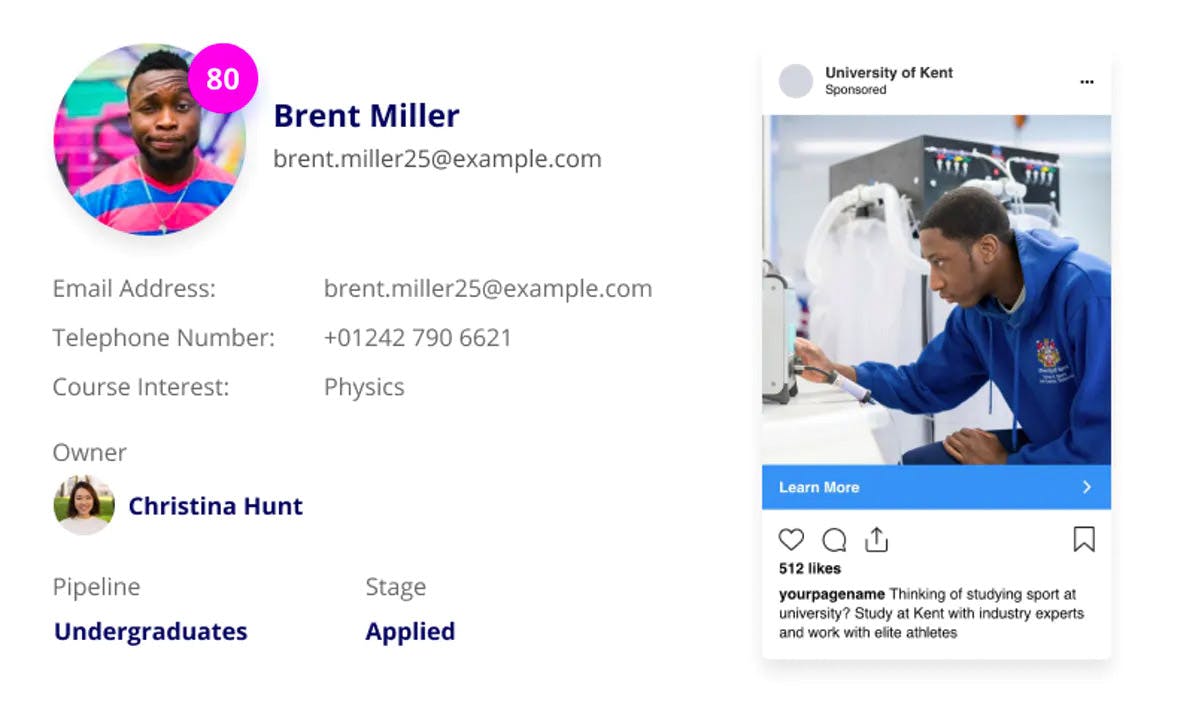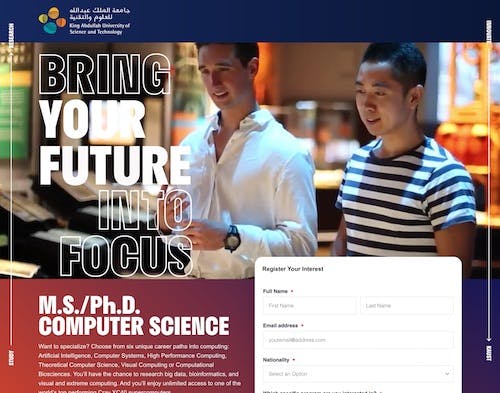 Use AI to personalise and improve real-time performance during live campaigns.
Automate conversion, from lead scoring through to email/SMS sends.
Explore Automation
Sign up free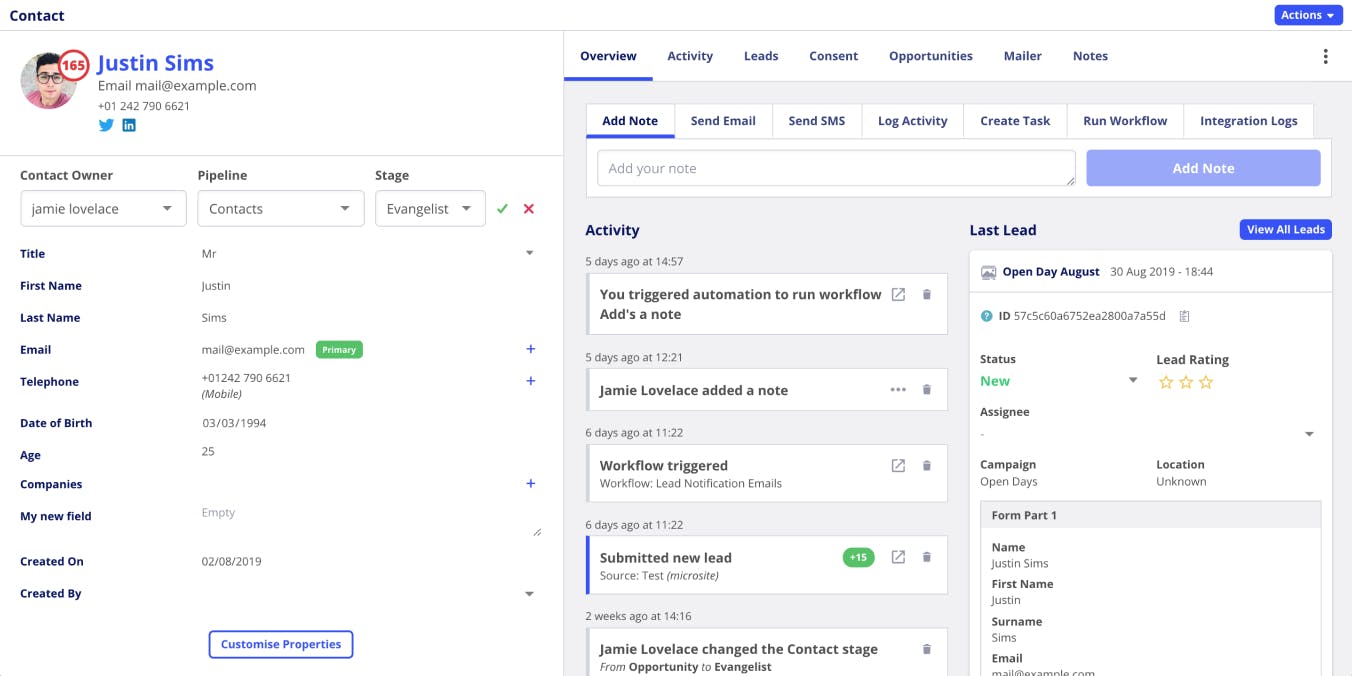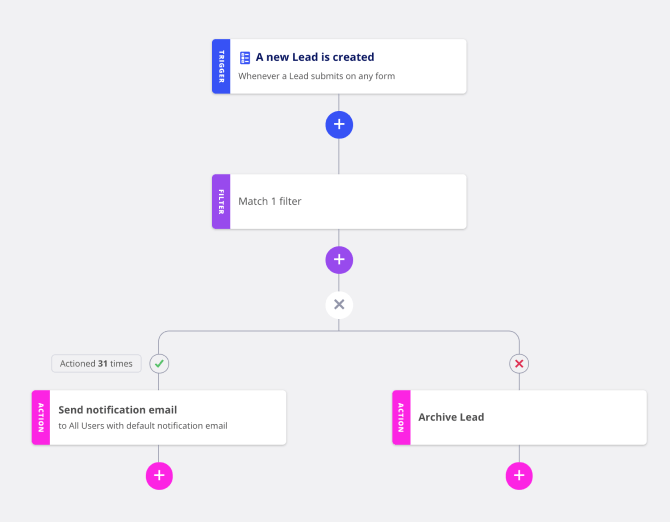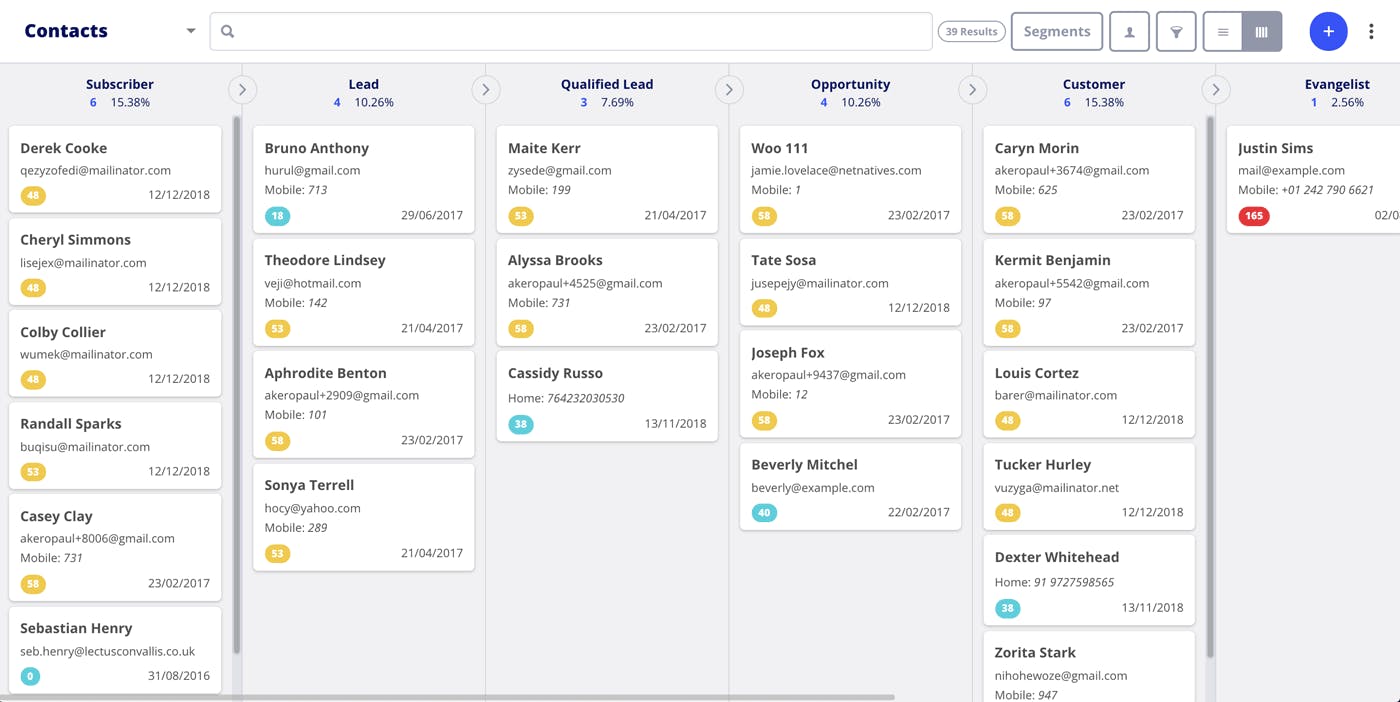 Akero can connect with over 750 popular tools and platforms. Seamlessly integrate with popular apps like Salesforce, MS Dynamics, Ellucian PowerCampus, Slate, and many more.
Explore Integration
Sign up free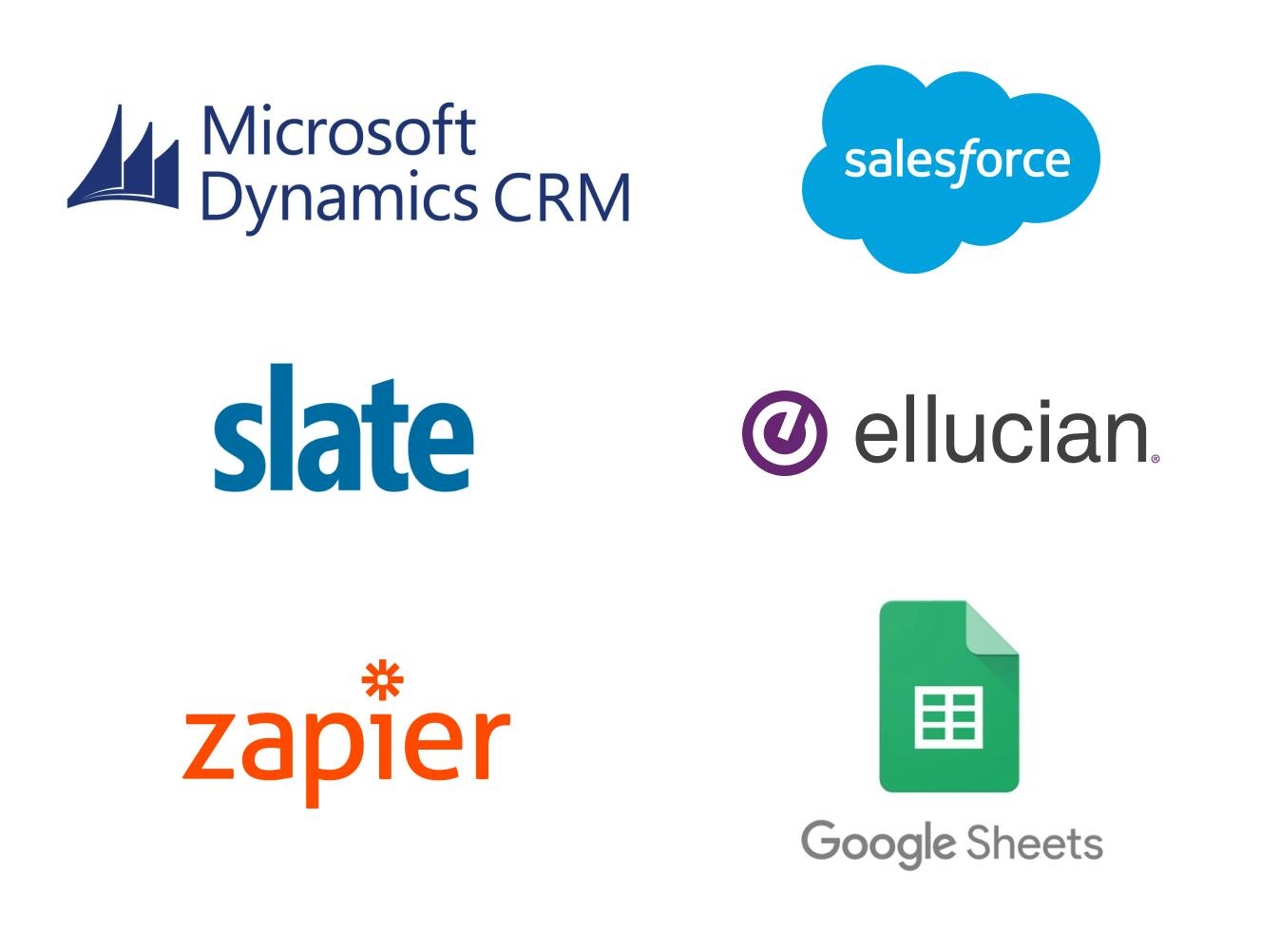 Book a demo now
Supercharge your advertising spend. Track everything. Convert more.
Get started