Maximize your visitor to admission inquiry conversion rate by 10X
Let our CRO experts build lightning fast forms and landing pages without the need of IT or development skills
Track performance of forms, pages and campaigns in real time
Personalise the experience for the student with forms and pages that react and respond to the individual student
Start Free Trial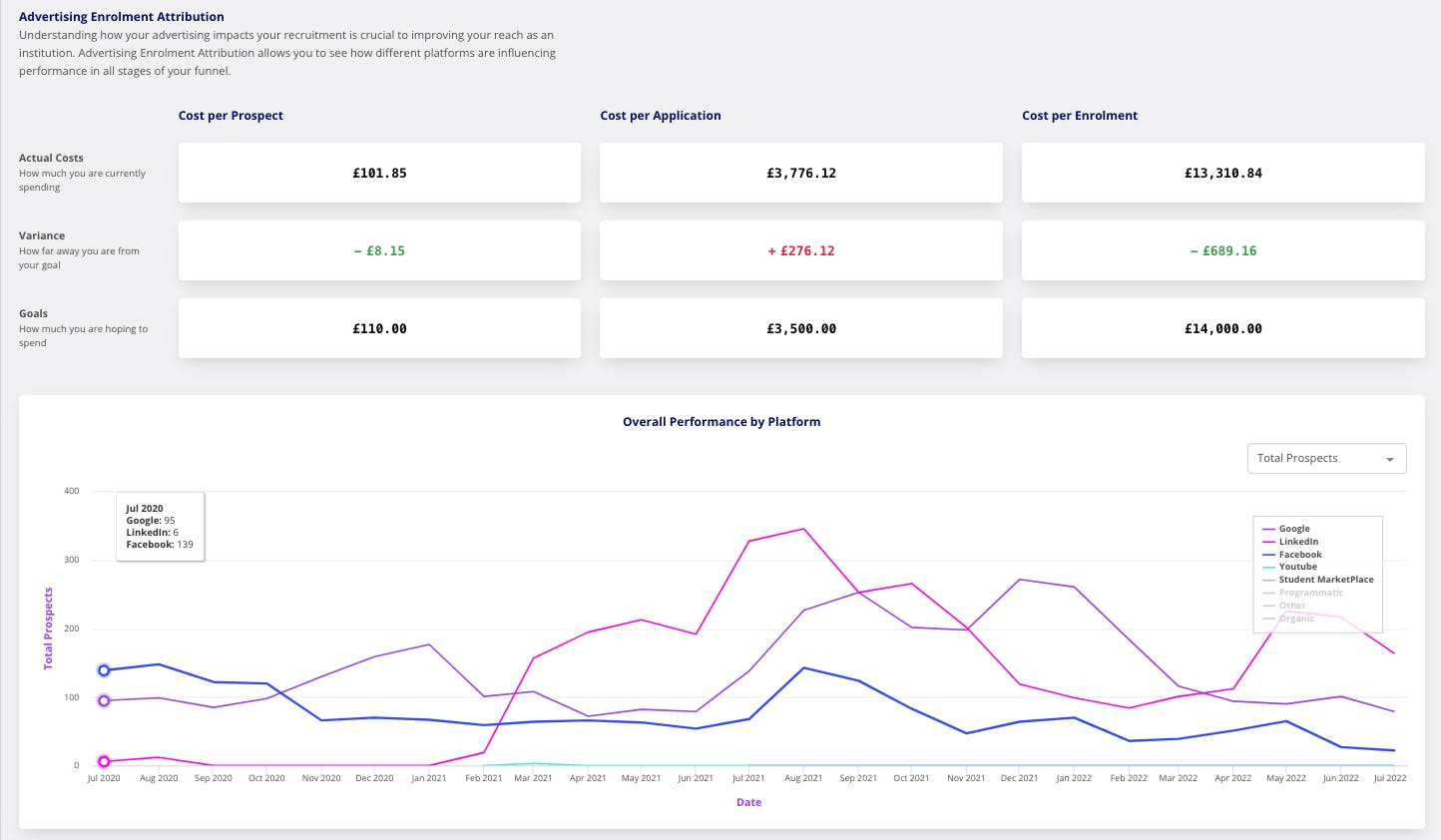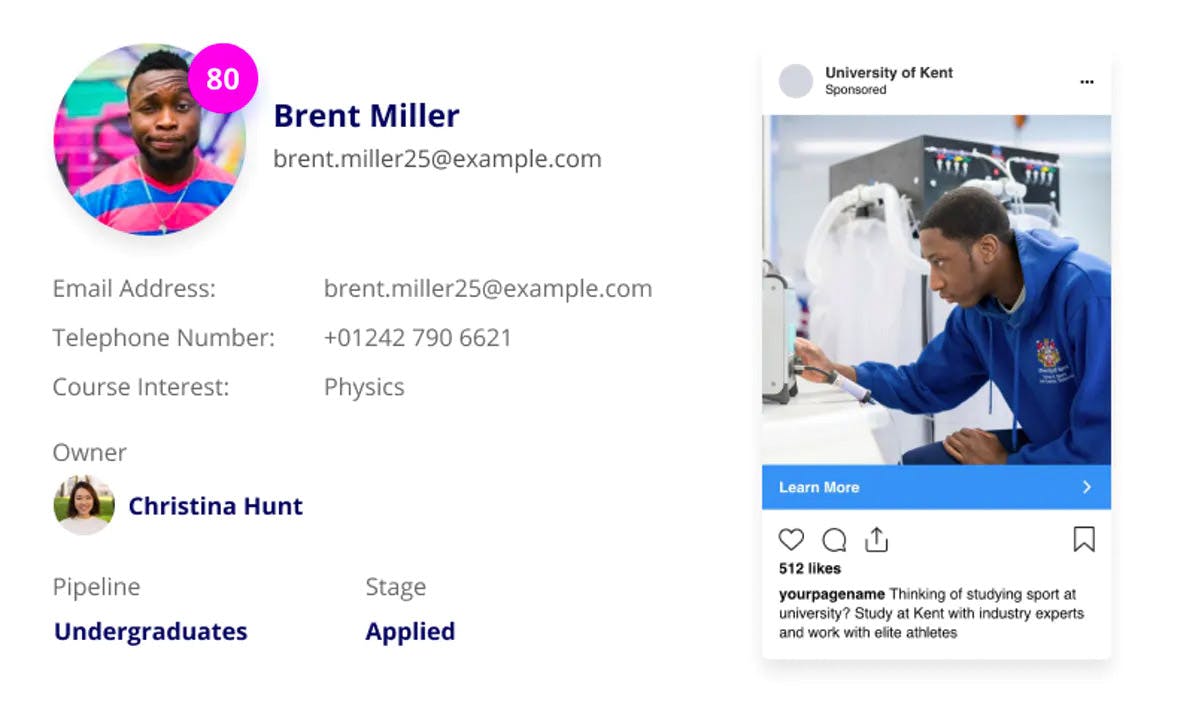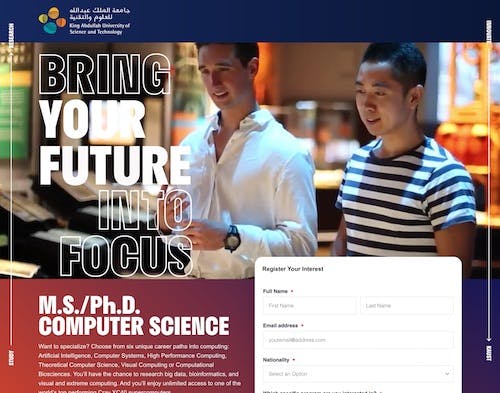 Access the active and passive global student audience using AI to predict performance against brief and budget.
Build and upload assets for search, social media and programmatic campaigns in one platform.
Start Free Trial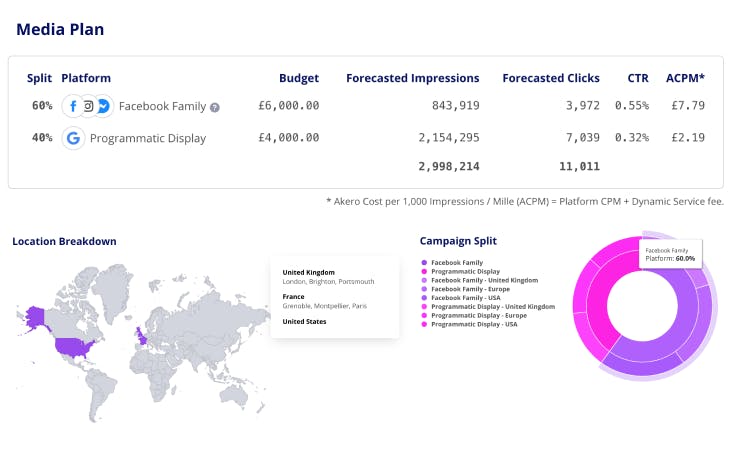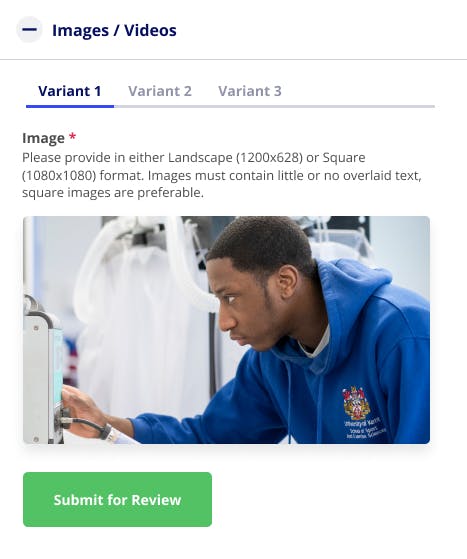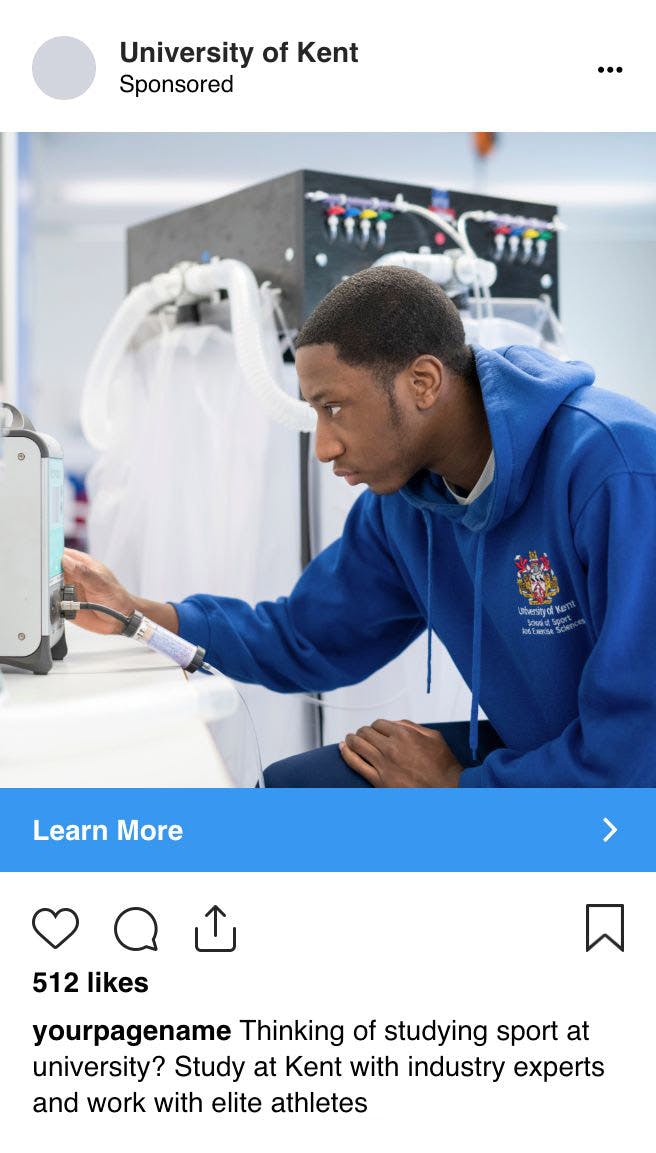 Akero is a partner with every major student CRM and records software and seamlessly connects with over 750 popular tools and platforms.
Start Free Trial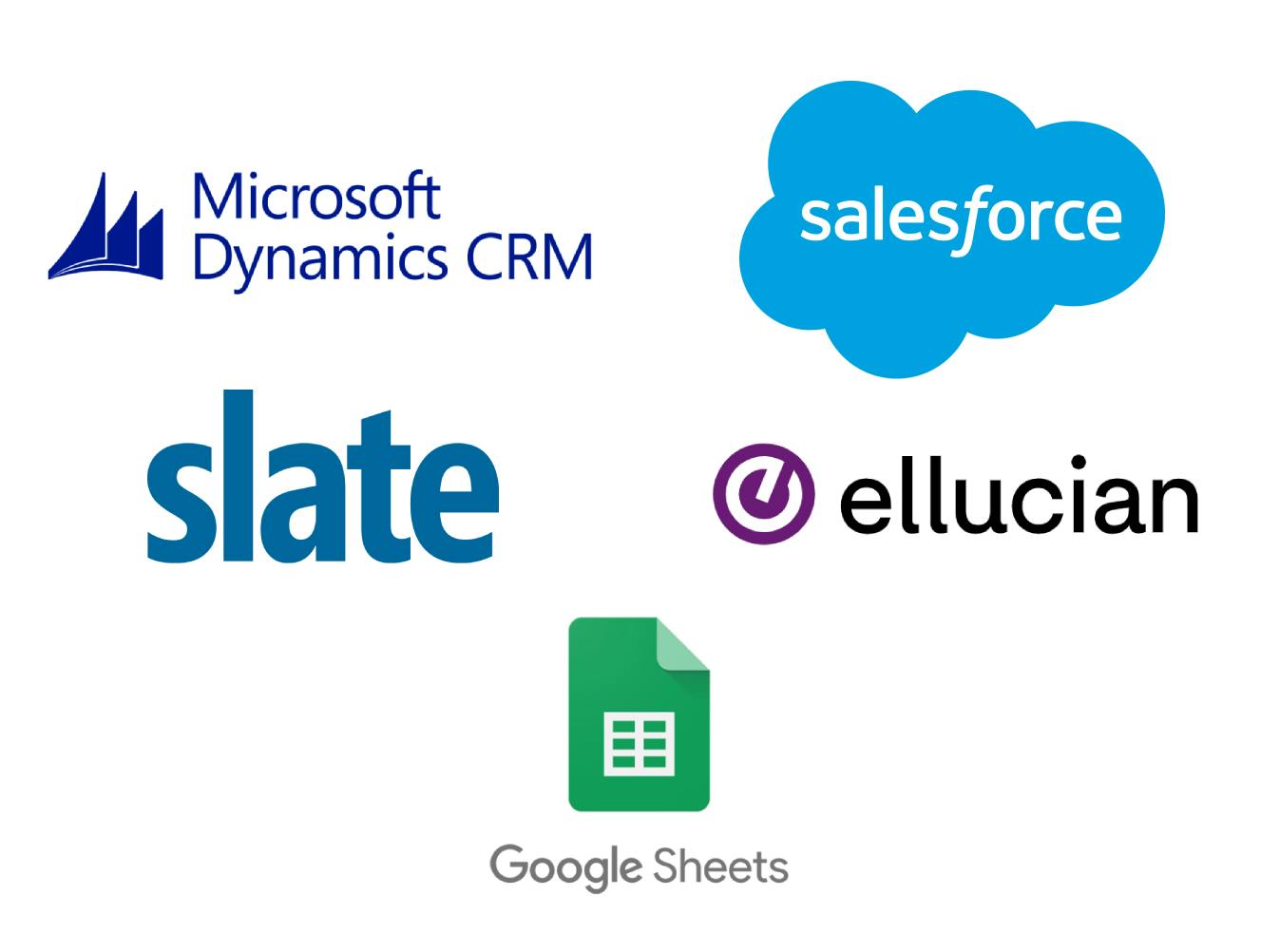 Start a free trial now
Supercharge your advertising spend. Track everything. Convert more.
Get started