3 advertising developments you should be aware of going into 2021
Over the past year, social and video have seen increased ad spends, while traditional formats have struggled. Overall spend is down 10%, with TV and print media hit especially hard. Consumers are shifting from traditional to anything but; social media platforms saw a 9.3% increase in advertising spend, and this looks set to continue in 2021. 
But with the Covid-19 pandemic shaking up traditional methods of advertising in favour of newer, more innovative formats, what do you need to look out for in 2021? Our Akero expert Alex recently looked to the future of advertising, highlighting Akero's predictions, and here we outline three key developments you should get on board with now to get ready for the new year.
1. Don't get left behind as advertising continues to grow
2020 shook the world of technology with innovation at the forefront, taking on the challenges of Covid-19. This accelerated digitalisation has reshaped advertising; causing digital adverts to overtake their traditional counterparts. Social and video have seen increased ad spends, while traditional formats have struggled to maintain momentum: overall spend on traditional advertising has decreased by 10%, with TV and print media down by 16% and 25% respectively, while social media spend is up by 9.3%.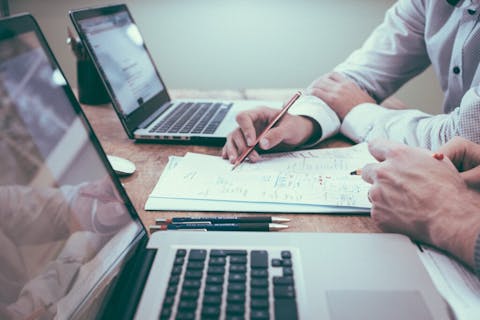 Mobile devices are becoming more and more popular for ads, and Instagram remains the top social platform for advertising. However, search ads have also experienced innovation in 2020. For example, Google Discovery Ads now allow 4:5 image assets, allowing designers to save time and resources as they are able to reuse assets from social campaigns in search ads. 
2. Optimisation is key - whether you know it or not
Google's Auto Applied Recommendations are changing the way ads are shown in searches. Unless you opt out of the standard programme, Google Ads can make changes to bids, keywords and audience targeting based on how optimised your account is. This can work to your advantage, with more dynamic adjustments to ad targeting. But take note; if you have specific requirements for an ad campaign, it's essential to opt out to stay in control of your ad spending and audience targeting.
3. Cut through the walls of social media with trusted voices
With the arrival of more sophisticated advertising, comes GDPR concerns. Instagram is combatting the issue with the option for users to opt out of third-party data usage for targeted advertising. However, as the popularity, and quantity, of influencers continues to soar, Instagram is shifting from social platform to eCommerce. So although users may be able to opt out of third-party data usage, their affinity with certain influencers still gives great potential for advertising. In other words, make way for your student influencers and ambassadors - their stories are what could get you that cut-through.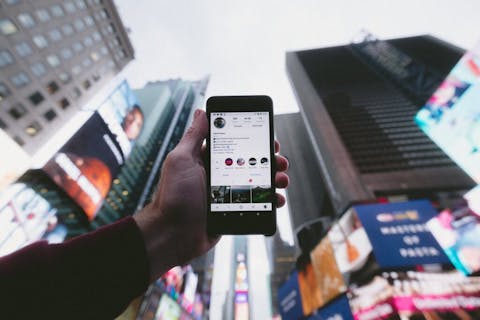 The future of recent innovations on Snapchat and TikTok are uncertain. TikTok's strategy of expanding video length from one minute to three could open up opportunities for advertisers. However, long-form videos may also harm the platform, with short-form videos being the key to their success. It's all about how your users interact. Users desire short-form content that is quick, engaging and relevant, which is why video is the most popular form of advertising content. Will your viewers lose interest with the introduction of long-form videos? We're watching this space closely and so should you. 
We've only scratched the surface with these tips on advertising in the upcoming year. If this has inspired you to understand your advertising with insights, then get in touch with our experts today.