Under 30, Over the Moon: Akero Academy's Learning and Development Designer named Thirty Under 30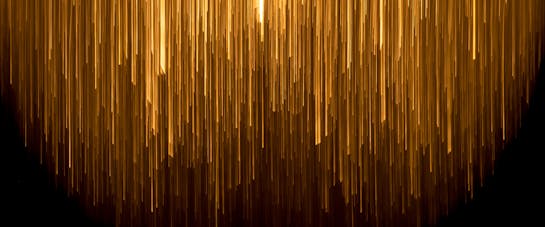 It's always a special occasion when a Net Natives colleague is recognized and awarded externally for their hard work. And we're really proud to share that our very own Sam Masters, the brains behind Akero Academy, has recently been named in the Learning Technologies' Thirty under 30. 
Here's what the recognition means to Sam:
"It's an honour to be given this opportunity to attend Learning Technologies 2022 as one of the 30 Under 30 cohort. I'm passionate about learning design and discovering the best ways to coach both colleagues and clients to become experts of Akero. I can't wait to apply everything I gain from this event, along with all the amazing feedback we've received over the past year, to the upcoming relaunch of Akero Academy, in-platform feature tours and interactive digital user manual!"
– Sam Masters, Learning and Development Executive, Akero
Akero Academy Meets Learning Technologies:
The goal of the Learning Technologies Thirty under 30 Program is to provide support, visibility, voice, and development for the next generation of Learning Leaders. Every year through the Thirty Under 30 program, Learning Technologies provides a special scholarship and program for 30 learning professionals under the age of 30. 
The academy has been designed by Sam to complement Akero's other support options, with professionally-produced video training courses using illustrated examples, screen capture demonstrations and quizzes to ensure you can find what you need as efficiently as possible. 
Whether you already use Akero or need a software that will revolutionize your higher education marketing processes, the Akero Academy will help you learn how to accomplish any goal using Akero. We can't wait to see what Sam does next, and are thankful to Learning Technologies for recognizing the hard work that goes on behind the scenes to support our clients and Akero users.
If you would like to learn more about Sam and the Akero Academy, you can here.