Feature Focus: Form Insights – Analyse your Form Data in a Click!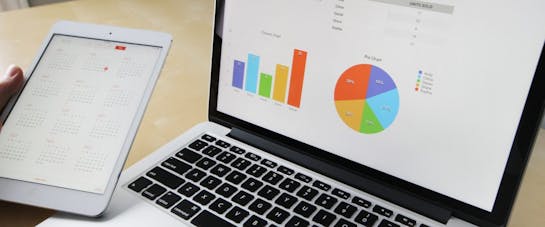 Hands up, anyone else spent hours on Excel manually creating pie charts and bar graphs to analyse the data captured from their Akero forms? Me too, and then our developers released a new tool to Akero that would make this chore something of the past. Woohoo! 
Form Insights
Easily and quickly view in-depth results of the data captured from a landing page or form with this new feature of Akero.
This is particularly useful for surveys or market research, or even just to find out which option of a multiple-choice form field was the most popular.
Form Insights shows you visual representations of the results of any multiple choice form field on the landing page, which you can then download as an image file to input into presentations, reports or whatever else you need them for!
The report will also show you the number and percentage of submissions for each field option too.
See it in Action
One of our biggest agency clients, Net Natives, used Form Insights to analyse their event feedback.
After running their Annual Summit for Digital Innovation in Education, Net Natives sent delegates a link to an Akero landing page with a form that asked a number of questions, including a rating for each conference speaker out of 5.
Once the delegates had submitted their feedback, the team were able to simply log into Akero, select the ASDIE17 feedback form, click 'Responses' and instantly view the insights into each speaker's performance.
These graphs were then easily exported as an image and pasted into the post-event report.
The field's insight tool saved the team so much time in creating our ASDIE analysis report. We'd previously been analysing the success of our conference speakers by manually creating pie charts in Excel – which was tedious and time-consuming. It's great that Akero now enables us to have this information, presentation-ready, at our fingertips.