April Product Update: New user interface, autoresponders, search filters and more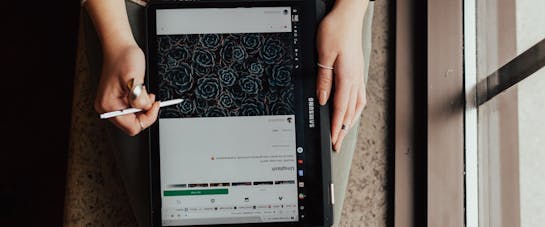 This month we've updated Akero's user-interface,  added the ability to quickly manage your student enquiries by campaign source and more. Check out the latest feature updates here.
Akero user interface update
Akero's page cards have been revamped to help you work quicker. Our new page cards allow you to have quick access to your pages installation instructions, published links and page preview.
Additional lead management page
An additional leads management page is now available within Akero. Your institution will now have the ability to see all enquiries within the All Leads tab. Additionally, in order to make filtering an easier process, you can now easily see enquiries from each page, form and event within the Leads By Source tab.
Search Filters
The Search Filters feature, which enables users to search by multiple column features based on form field completeness, has now been relocated. This feature can be found by going into the 'Leads By Source' tab and clicking on the filter button. It is now possible to filter by email address using this feature too, to make individual searches an easier and quicker process.
Search for your events
It is now possible to search for events within Capture when there are five or more events present (active or/and archived). This is particularly useful for when you have numerous events and need easy access when searching for the appropriate event.
Publishing landing pages to Facebook
Due to recent changes with Facebook, we have now removed the ability to publish landing pages to Facebook. Please note that this will not affect any landing pages that have already been published on Facebook. Similarly, we are removing the ability to directly integrate with Facebook Lead Ads, however, you are still able to integrate with Facebook Leads via Zapier.
Lead notification emails
Due to GDPR legislations coming up in May, lead data will not be present in lead notification emails, you can find out more about how we are preparing for GDPR by visiting our GDPR dedicated page.