Introducing Student Marketplace: audience-first student advertising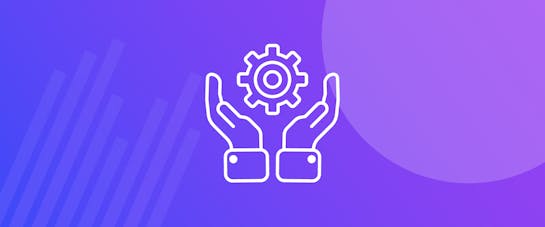 There are over 2 million websites across display networks and more than 2.5 billion content pieces published every year. So how can you cut through the noise and ensure your advertising is being served to the correct audiences, at the right time? 
By focusing on the content and the audience first, not the media.
Unlike other advertising platforms, Student Marketplace is led by reaching your prospective student audience and not by focusing on the media. You only pay for access to prospective students, and don't waste advertising budget on unnecessary media placements. Allowing you to reach your student audience in the places they're consuming content. 
So how does it work? 
With powerful contextual advertising, natural language processing and pioneering semantic and sentiment recognition. Student Marketplace correctly analyses paragraph-level and user-generated comments, providing the most accurate analysis of content available in our display network unique to each campaign.
Informed by billions of data points from decade's worth of successful student enrolment campaigns and our cutting edge programmatic technology, the Student Marketplace allows your advertising to be precise, hyper-targeted, and placed within the right content. 
All while being brand-safe, progressive and ethically-driven. And the results speak for themselves:
60% more brand engagement with prospective student audience than IAB recommended viewability and dwell time standards 
Improved click-through rates by up to 135%
Improved campaign performance by up to 150%
Zero wasted advertising spend
Let's get started. Find out more about the Student Marketplace today.