Clearing and conversion: what's new? 
The student personas we see at Clearing change each year, but keeping on top of the segments can be tough if you don't have the right technology. Aligning your teams (and tech) is crucial to smoothing out the student journey and reinforcing that your institution is right for them. Make it easy for students to enrol by simplifying the admissions process. Here are our tips on boosting enrolments and avoiding drop off in Clearing 2021. It all starts with Akero. 
1. Know your segments 
How can you build a strategy of nurture funnels and tactics if you don't use your student data effectively? Our friends at Net Natives' student research revealed that Clearing segments are diversifying and each requires different tactics to nurture them from enquiry to enrolment. So, how can you segment and target each group? Analyse their psychographics, demographics and behaviours and then personalise your tactics. Personalisation increases conversion by up to 20% so use dynamic tags and location tags to tailor your messages.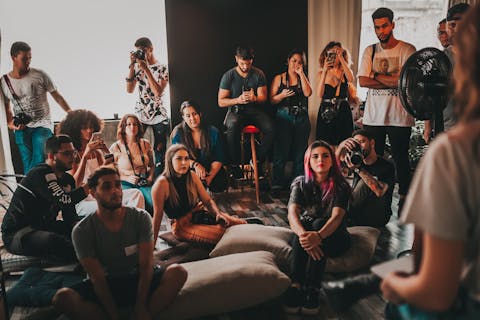 Consider how different segments want to contact you and when. How can you keep them sticky? Do you have a process of setting up meetings between students and your admissions team, and is that process automated? What resources and comms are you drip feeding your students so that your early leads don't go cold? And, if you're not already automating these processes, then you need to.
2.… And know their influencers
Parents are key influencers and often have greater power over the decision-making process than the students themselves. Don't overlook micro conversions as these are key to getting the parents on board. Advertise to parents on the platforms that they use, such as email and Facebook, and monitor the success of these campaigns in Akero. Make sure to address their concerns and pain points as well as those of the students. 
3. Identify issues early on
Akero's pipeline feature enables full funnel visibility. By assigning lead scoring to your touchpoints at each stage of the funnel, you'll be able to identify common blockers in the journey and optimise your campaigns accordingly. Avoid mass drop off at the same point in the funnel by recognising the blockers early on and providing round-the-clock technical support for those struggling to find what they need. 
4. Get the design hacks
If your students are navigating your site but drop off when filling out your form, it's likely your form is cluttered and time-consuming. With as little as 2.7 seconds to capture the reader's attention, you'll need these landing page hacks to keep your students' interest. In a nutshell, make sure your form is above the fold, move optional fields to part two and optimise for mobile devices. 

5. Harness the power of video
And speaking of going mobile, what better way to capture the students' attention than with video? Those applying through Clearing are unlikely to have seen your institution, so show them what they missed at your virtual Open Day. This will help you seal the deal at the decision phase, especially if you can include some user-generated content. Students want to picture themselves at your institution, so let your current students do the talking. 
6. Don't stop nurturing 
If you're not communicating, you might lose students even after they have filled in their application. Fortunately, with the right post-purchase nurture strategy in place, you're unlikely to experience drop off at this stage. Align your teams so that marketing, recruitment and admissions work together. Streamlined comms and 24-7 availability means that your students can contact you how they want to, when they want to.
7. Instill confidence in your students
Reassure your students and be a voice of calm and understanding. Whether your students are concerned about their health and safety, mental health support services, the quality of lessons or options for socialising, reassure them. Tune your messaging strategy into what your students want to hear and feed this into your nurture tactics. For example, get your students thinking about their future with you via alumni success stories and make sure they know how to contact you with any concerns.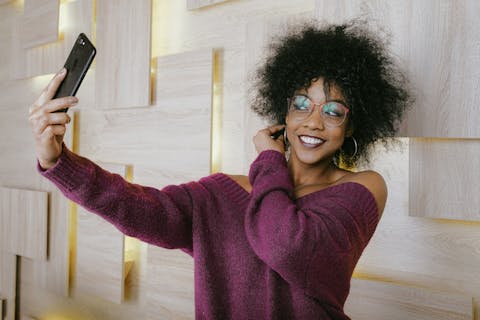 This year, Clearing is all about understanding your prospective students and aligning your technology. Students don't want complicated - they want simple. Keep simplicity at the forefront of your approach; from your landing pages to your contact methods and your admissions processes. Luckily, you can do all of that in Akero. 
If you need any help getting your nurture and conversion strategy set up for Clearing, get in touch.