A guide to Clearing landing pages
When it comes to Clearing, there are many factors that you have no control over. But what you can do is reduce students' anxieties and uncertainties with engaging, personalised and compelling Clearing landing pages. Which can really make a difference between a student deciding for or against your institution. 
We're saying this now because the sooner you get your landing pages set up the better. These pre-Clearing landing pages and forms will enable you to acquire first-party data to begin your nurture comms early and have the advantage over other institutions who haven't been as organised as you. So, in other words, this is your sign to get sorted. 
Students have told us that they want universities to move towards more modern tools and communication channels, so making communication options such as social media messaging and WhatsApp available in your Clearing pages can make a huge difference.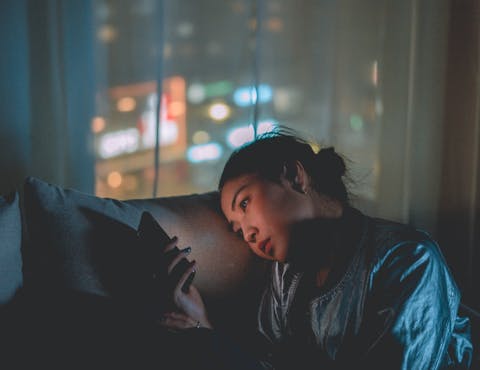 Keeping that in mind, here is your guide to best practice landing pages….
Outline your landing page formula
Creating a starting-point formula will make things a lot easier when you plan out your messages for the most persuasive impact. For example, it could look a little something like this:
Headline 
Value proposition (benefit-led, emotion-led, fact-led) 
Testimonial
Block of body copy and RFI form
Bullet points stating what you solve (which will we speak about in more detail further down below)
Additional CTA and copy
Once you've got the layout figured out you can move onto the next stage; what problem can you solve?
Solving a problem
You want to help visitors solve one very specific problem. Does your landing page answer the question your visitors care the most about? Anything that detracts from that aim shouldn't be on your page.
During Clearing, prospects will often kick off with a Google, Facebook or Instagram search, and then start opening tabs at a rapid speed. Next, comes jumping through their chosen university landing pages until one of them stands out. The one that does is usually the one that answers their questions and solves their problems.
Students' main concerns in 2021 are varied, but consider the usual suspects such as issues around the online learning experience, social interaction, financial barriers to study and health and safety on campus.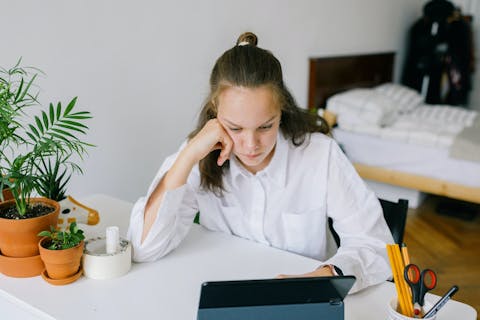 Reinforcing the message
We as humans can be persuaded via many different techniques, and these can be used to your advantage in your Clearing pages. For example; the bandwagon effect, where prospects base their Clearing decisions and opinions according to the amount of people who have made the same choice. 
Statements such as "join thousands of happy students" is a great way to emphasise your popularity and show potential prospects you are the safe and popular choice – the one everyone chooses. This is because humans are social creatures who love to feel part of a group or a community. As a result of this bias, students can often make last-minute Clearing decisions in an attempt to feel part of a specific group.
The Clearing form
It's a cliché, but make sure your form only asks for relevant information, with conditional form fields to display the right questions for each student. Finding out their preferred method of contact will ensure students are more likely to respond. Additionally, if they choose 'phone' then Akero allows you to display a form field with a time and date to choose from.
Optional fields instead of required ones are not your enemy. Our benchmarking report found that setting the 'Student ID' field as optional increased partial form completion rates by 23%. Meaning more potential student data heading your way. Lastly, use action-oriented verbs for your CTA button to prompt a response.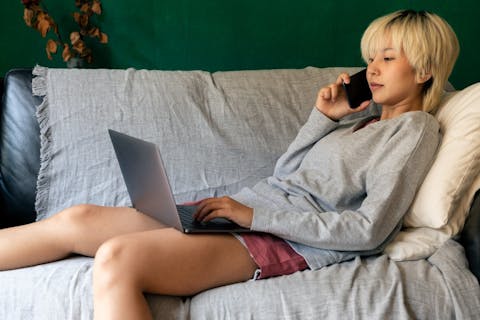 These are just a few tips and tricks to maximise your Clearing landing pages, and the sooner you get these pages and forms live, the better. Clearing research and decision-making has already begun, so you need to be ready. If you would like to speak to one of our experts about how to get started, get in touch today.