The Education Marketer's Guide to Landing Pages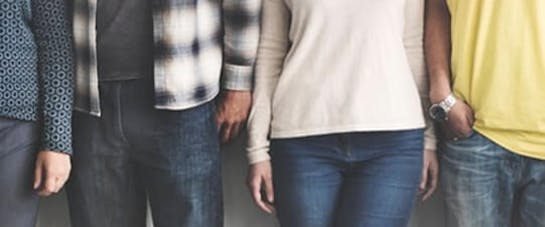 So, you want to convert more students – but are your landing pages up to scratch?
You can have the best offering, messaging, social media strategy and ad campaigns in the world, but if a prospective student lands on a lousy landing page you can kiss goodbye to them studying at your institution.
Acing your landing page strategy is absolutely essential to converting more students, so we've created this handy guide which covers everything you need to know about building an attractive, engaging and highly converting landing page.
Download your free copy of The Education Marketer's Guide to Landing Pages and learn:
A 'back to basics' of landing pages
 Tips for creating the perfect landing page (copy, design and layout)
How to optimise your landing page for conversion success
What to do after a conversion
Three landing pages we love and why