Eliminate student drop off with these three simple tips
As student marketers, in an ideal world, we want a student to express interest, apply for an institution, and ultimately enrol at the start of the academic year. A, to B, to C. 
It sounds simple, but that journey is not always linear, bumpless or obvious - and it's your job to nurture those students through the entire funnel, while losing as few of them as possible along the way. So how can you address and remedy the drop offs of any campaign? Here are some helpful tips to get you thinking about how to keep that drop off level as low as you can. 
First you need to identify the sticking points
It's all well and good saying that we need to fix the drop off points and bottlenecks, but how can you when you don't know where they are and don't have visibility of your entire funnel? 
Cue Akero's pipeline feature. This feature lets you name and monitor each stage of your conversion funnel, from initial enquiry through to application being accepted. By assigning lead scores to prospective student engagements, you can monitor where they are within the funnel. This helps you understand why students have not moved down the funnel, identify bottlenecks and discover where your marketing tactics can be tweaked.  
You can then start to understand the themes and trends of your student funnel, and if one aspect continually displays as a blocker, you'll know that's where you need to revisit.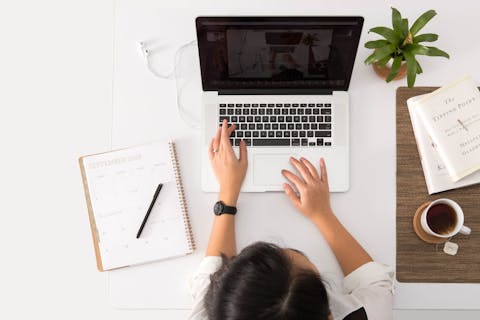 Then, revamp your nurture comms to address drop-offs
To keep prospective students engaged, use concise and navigable content that includes all the information and answers they need. To help eliminate drop-offs, content should highlight the sense of community at your institution. This could include discussion around the societies that are available, or virtual tours of the campus to showcase the facilities.
Emails should be concise, with limited CTAs to avoid any confusion. When writing longer emails, make sure key points are highlighted and use sub-headings. There is always room for creativity, and if keywords aren't jumping out, then bullet points can be effective. 
Take a look at your follow-up process  
Understanding ROI and conversions is fundamental in achieving year-on-year growth. By utilising an effective lead nurturing strategy, the quality of applicants and the likelihood of them attending your institution will improve. In such a competitive market, where prospective students are looking for an attentive voice, using a lead nurture strategy is essential. 
Akero integrates your application portals, making it easy for the marketing and admissions teams to work together. This enables you to visualise every aspect of lead nurture down the funnel, showing tangible results. Akero's reporting and analysis features allow you to monitor and improve results, boosting conversion rates and increasing ROI.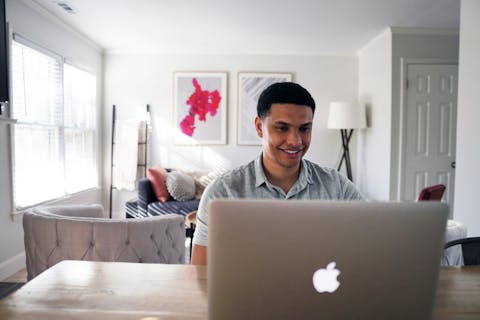 Our key takeaway? 
Make sure your systems are fully integrated. Akero is designed to plug directly into your CRM and student records systems in order to provide the most up to date information about an applicant, including the advertising they've engaged with, the emails they've opened and their engagement scores. Running your marketing activity through Akero will keep messages relevant and consistent, allow you full visibility of prospective students in the funnel, and ultimately reduce drop off.
If you would like to talk to our conversion experts about the next steps you can take to implement these tips and help eliminate student drop off, get in touch here.