5 Ways Akero Will Look After Your Campaigns this Christmas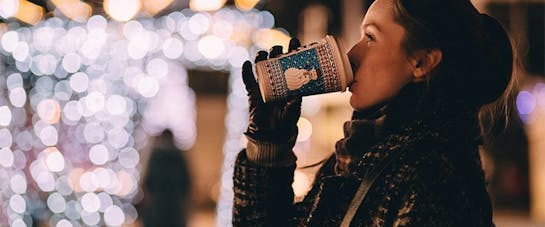 It's almost time to log off and enjoy a mulled wine and get into the festive spirit. However, for those with active campaigns running over the Christmas period, the temptation to log in and have a quick peek can be all-too-real.
Don't worry – Akero has you covered. So that you can get back to celebrating the season without the unnecessary stress of administrative work, Akero has five ways to ensure that your campaigns stay on track once your out of office is switched on.
1. My campaigns have been successful but now I have lots of unassigned leads!
You've set up some awesome campaigns that have resulted in lots of leads, but after your Christmas break there is an administrative backlog. Time for Akero to step in with automated lead assignment.
Akero will significantly reduce the time you'll spend assigning leads once you're back in the office. Using the intuitive and easy-to-use workflow builder, you can create a simple automation that attributes your leads to specific team members.
2. How can I qualify my leads quickly?
OK, Akero has automatically assigned your leads to team members, but you still need to qualify them, right? Wrong! Set up automatic lead scoring, based on your own unique rules. And Akero will assign a value depending on if your lead is hot or not.
Your team will be able to see the hottest leads to be prioritised first, after a quick glance. 
3. Which campaigns worked best over Christmas, and how can I quickly attribute leads?
Your Christmas campaigns brought in some great results, which you will want to optimise and maximise your return on investment. So, you need to know which campaigns performed the best, right?
Akero users can build links that are unique to each campaign source. You'll know where each and every lead has come from within seconds. Plus, you'll be able to quickly see your best performing campaigns, saving you from wasting any precious advertising budget.
4. How can I keep in regular contact with new enquiries and provide personalised responses whilst the office is closed?
You've worked hard all year to respond quickly to every enquiry that comes in, you don't want to let this slip whilst the office is closed over Christmas. Akero can issue personalised and automated responses so that you can relax and know that your customer service standards are met all year round.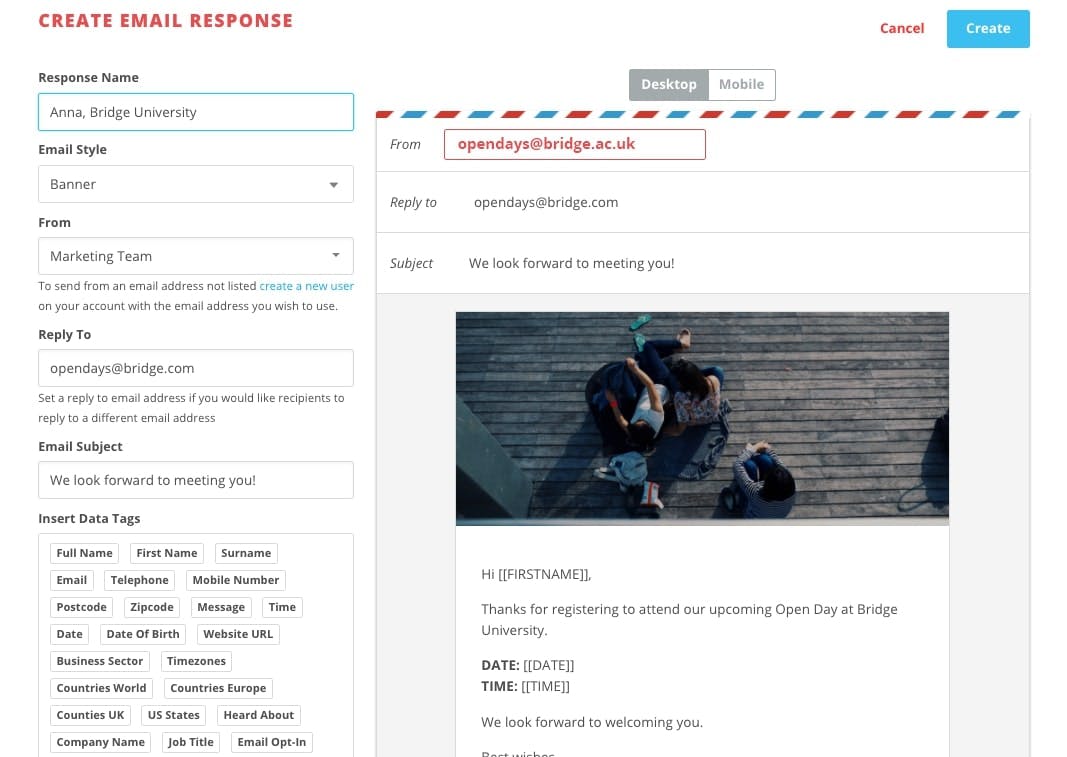 5. How can Akero keep my tasks and leads on track after a holiday?
Does the thought of creating a to-do list with everything you need to catch up with on that first morning back in the office fill you with dread?
Using Akero's Task management tool, tasks are automatically created depending on how your leads engaged with you. With Akero doing all of the hard work, you can come back knowing exactly what you need to do to get back into the swing of things.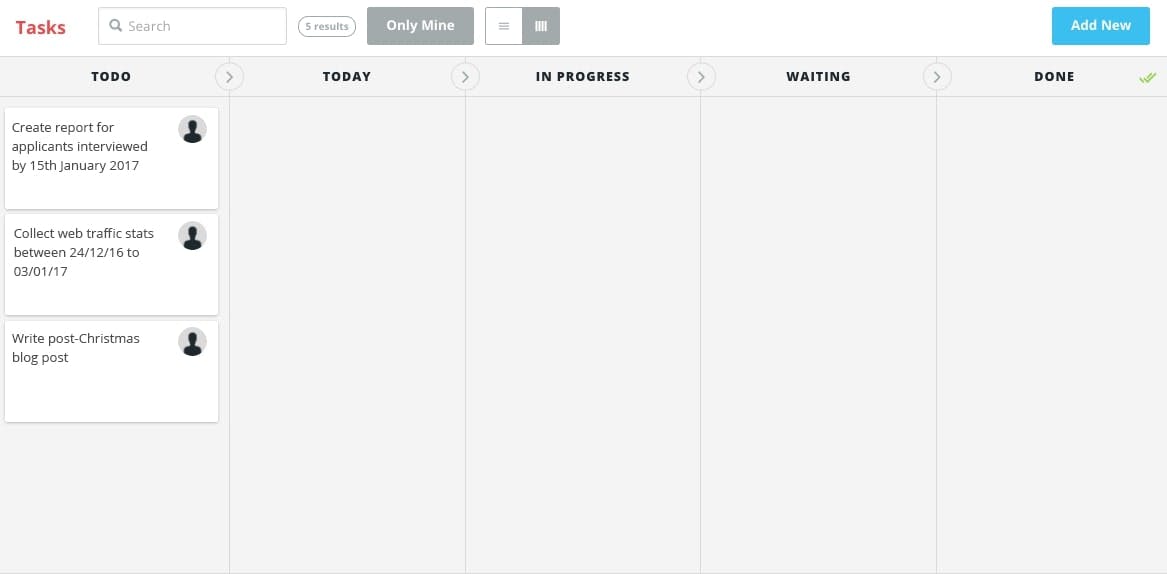 And if you really can't fight the urge to check…
Akero is optimised for use across all devices so you can get the information you need instantly, on your phone, tablet or mobile device.