Geek's Guide to Facebook Advertising in 2020
Facebook has gone through a lot of changes in the past few years, acquiring Instagram and enabling advertising on Stories, but so has the behaviour of young people on the platform. We've transitioned from advertising to Millennials to Gen Z. Facebook is no longer in the top three social media platforms (NCS survey) that our audience are using and behaviour has shifted towards other platforms such as Instagram. 56% of people spend more time watching Instagram Stories than they do on the feed.
Facebook is no longer the stand-alone platform that we all know. It now includes Instagram, Facebook Messenger and Whatsapp. This means we have an opportunity to show our ads on a variety of platforms (Whatsapp is still ad-free). But advertising on Facebook has changed in the past decade. Here are my top tips for 2020 for successful Facebook advertising campaigns:
Use as many placements which make sense for your campaign:
The Facebook platform has a lot of different placements: You can run on for one campaign including Instagram Feed, Instagram Stories, Instagram Explore, Facebook Feed, Facebook Messenger, Facebook Stories and Messenger Stories to name but a few. Your audience are using Instagram, Facebook and Messenger every day so make sure that your ads are in front of them while they are on social media. Here at Akero Advertising, we recommend running on a minimum of four or more placements for each campaign.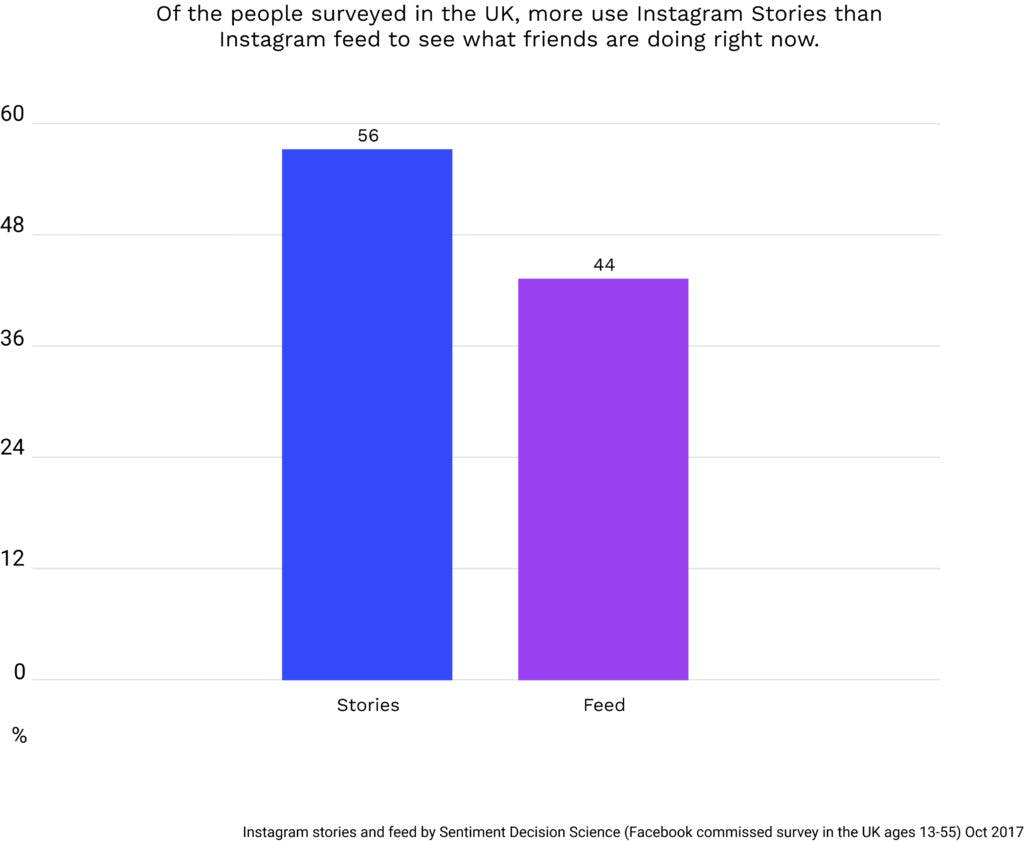 Facebook and Instagram are visual platforms – try to create thumb-stopping creative
56% of a brand's sales can be attributed to the quality of advertising creative. That's a huge number! Ensure you're using the best creative possible for your ads to stop your audience's thumbs.
Remember that in the News Feed and Stories you're not competing directly with your FE/HE competitors. Your ads may show alongside big brands such as Nike and ASOS. Try to make sure the images or video you're using stand out from the crowd.
Creative also has a big impact on the Facebook ads auction and contributes to the CPM you will pay on the Facebook platforms. The fewer actions are taken on your ads, the more expensive they will be to run.
When using multiple placements ensure you are using the right assets for each one
Make sure if you are using different placements that you are using the right sized assets. Instagram Stories should use a 9:16 vertical image or video!
95% of Gen Zs are accessing social media on their mobile – make sure your ads are mobile-friendly
Use asset sizes like 1:1 (or 4:6 for video) for feed ads to ensure they look native to the mobile experience. Horizontal ads perform very poorly with Gen Z and Millennials.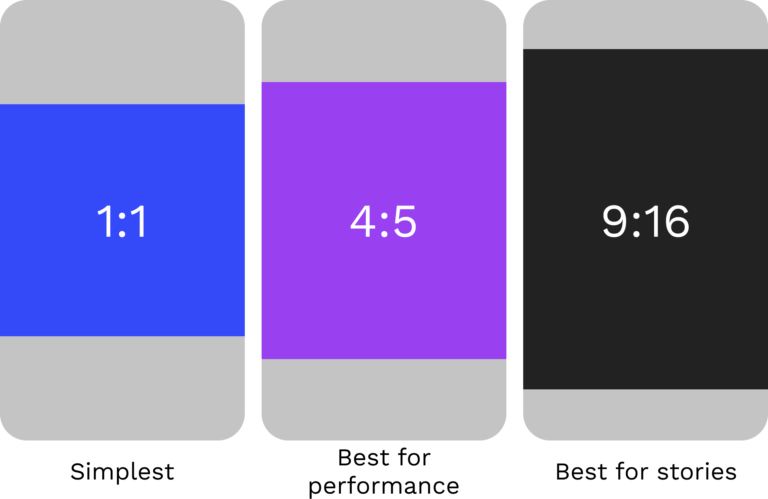 When devising Facebook copy try to foster trust with your audience
It might be harder these days to get young people to hand over their private information. Less than a third of teens say that they are comfortable handing over their data to brands and especially ones they don't know. With this in mind, you also might need to work harder at brand messaging to generate those leads.
If conversions are your aim, try using images and video together in one campaign
Video isn't traditionally a format which is known for driving conversions but studies done by Facebook suggest using images and video together generates the greatest number of conversions. Using this method had a conversion lift of 17%. Try testing images and video in one campaign and see if this works for you.
Video is becoming the fastest consumed form of content online. When using video on Facebook/Instagram follow these tips to get the best results:
Put your key message at the beginning of the ad. Ads for TV and cinema always have the message at the end but due to the fast consumption of media on mobile, social ads need to have their attention-grabbing moments at the beginning.
Keep your branding present throughout.
Make sure your video ads are no longer than 15 seconds.
Make sure your video ads have subtitles – most people are watching without sound – or that they work without sound.
Make sure your video ads also make sense with sound-on too!
Ensure your messaging is resonating with values Gen Z care about
68% of Gen Zers expect brands to contribute to society but also expect their actions to be authentic. Think about what you stand for and promote these values in your Facebook/Instagram message.
If you're targeting parents and guardians make sure you address their concerns in your social copy
82% of Gen Z trust their family and friends more than any other source. This is also reflected in the NCS which cites parents as the top influence for clearing students. Think about adding parents to your strategy but ensure that your copy is tailored to this demographic.
And there you have it. My top tips for making an impact with your Facebook Advertising in 2020.
Get in touch with Ammie and our team of expert Facebook advertisers today if you'd like to put these best practices straight into your strategy.