Google Adwords and location-based automation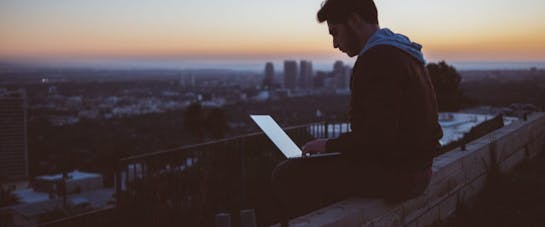 Akero, the marketing measurement platform, has some great new features as part of the latest release. These dynamic updates are going to help you build, manage and craft a personalised customer journey – and what's more, they are free to all existing accounts and users of the new Akero platform.
Advanced Google Adwords Insights
You can now see the exact advert that a lead has clicked on.
Akero users now have the power of knowing exactly which advert is generating the most responses, with an easy to use visual presentation of the ad, which led to the lead.
Not only are you now armed with advanced UTM tracking capabilities (to measure your campaign outcome), the easy to use visualisation of which ads are cutting through and making the most impact is really beneficial. At the moment, this new release includes Google Ads, but we are looking forward to adding a range of new digital advertising platforms.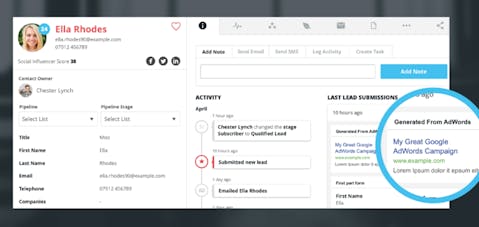 One of our Digital Specialists can you give you a bespoke demo if you're looking for further information on how this integration can benefit your marketing campaigns.
Location-based automation
In the Akero workflow section you can now direct your automation emails to different leads depending on their location. The update gives you the freedom to deliver specific information to users, depending on which country the lead's IP address has come from.
So, don't limit your lead nurturing to just generic messaging. Be specific and meet the diverse needs of your prospective customers from all over the world.
The updated leads table
We're always looking at ways we can make your team's job easier, and our revamped leads table does just that.
Users are now able to select a dropdown option, while on the Manage Leads tab, to see key details. This saves you from having to go into each lead separately when looking for the relevant information.