How to nurture your prospects after the Open Day
So, you might have read our blogs on how to prepare for the perfect virtual Open Day, or you might have already hosted your virtual recruitment event, but what comes next? We know that 60% of students are more likely to convert having been to an Open Day, but what can you do to keep their eyes on your institution, and not your competitors?
1. Squeeze your data
Students who attended your virtual Open Day have already given you precious data that you should hold onto to create nurture funnels. There are lots of different personas looking at Higher Education courses, so you need to know what type of students are interested in your institution. Are they mature students, undergraduates fresh out of college, or are they gap year students? 
From this data, you can create all kinds of nurture funnels. For those that attended your event, why not send them a thank you message with reminders of what's coming up and other virtual events they can attend? For those that didn't attend, set up some post-comms highlighting what they missed, and how they can watch on-demand.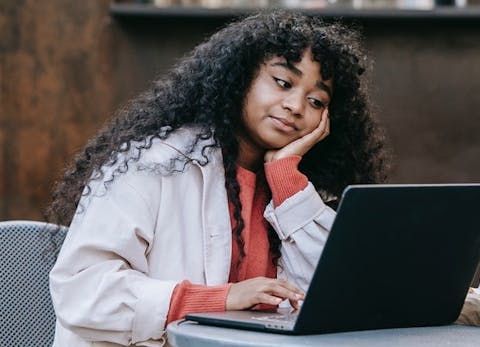 2. Don't let leads go cold
Make sure to follow up with your students - whether they attended the Open Day or not. Make sure to drive them to an application with clear CTA and tailored, personalised comms. Remember, make the use of that data and segment your audience for comms that reflect their motivations for going to university, their demographics and more. 
Remember, you've not only got to nurture your students, but their key influencers, too. Recently, the PIE revealed that parents play a major role in the decision making process of your students. That means you need to send out adverts and comms that convince and convert their parents too. How about a summary email for their parents, with the key information from the virtual event, or perhaps the USPs of your institution and success stories? For more ways to engage with 'non-digital natives' in a digital campaign and target your students' decision influencers, click here. 
3. Be useful
Throw in a freebie that your students will appreciate. For your undergraduate students, send out useful information in an email campaign, including advice on how to smash an online interview and how to best revise for their exams. Throw in some engaging and fun content to get them excited for university, too, such as the best student bars on campus, the best accommodation and the wackiest societies.
For potential postgraduate students or international students (or maybe even direct applicants), make sure they know how to make an application on your website with clear buttons and page markers (headings and subheadings) directing them where you want them to go.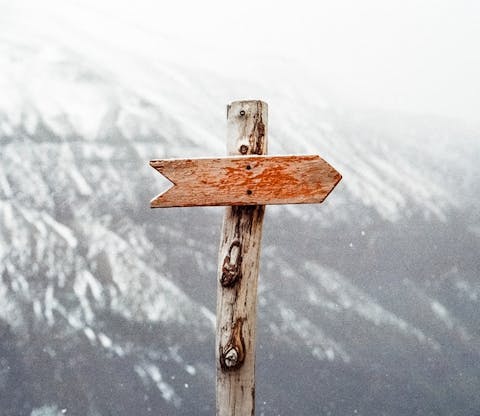 4. Continue to nurture
Although an Open Day can be a real decision-maker for 60% of students, remember that others will decide on their path at different times. Especially with the uncertainty of the pandemic, you need to keep up your communications with your students, and support them 24/7. Make sure you've got support available to answer any questions they might have (and their parents might have), in addition to adding some urgency with a countdown to the application deadline.
5. Keep your tech up to date 
By using a tech stack like Akero, you can nurture your students from the event through to enrolment using smart automation and an adapted student journey map that highlights every single step. Automatically optimise your campaigns for maximum success and track ROI and conversion rates. Find that your email comms aren't working? Add paid ads to target your students and keep them thinking about your institution beyond the Open Day. Figure out the pinch points in your students' journey and optimise immediately with the platform, so they don't lose interest.
As ever, if you would like to speak to one of our experts on how Akero can help you nurture your students from Open House through to enrolment this year, then get in touch with us and we'll help you to improve engagement and drive conversions.