Say hello to the new and improved Landing Page builder
The saying goes, "if it ain't broke, don't fix it" and it's a good statement to live by. Only as long as you know there's always room for improvement. That's just what we did with the latest upgrade to our landing page builder. 
The new update gives you even more flexibility and freedom with the creative you can cram into your landing pages. Before, you were only able to add a block to a page and would not be able to move elements of that block around. But now, oh yes, you can do whatever you like with the elements inside the block. Neat, aye.
Let's take a peek at what the new update looks like for you. 
Firstly, add a block to your page and hover over an element of your block such as the content, form or an image.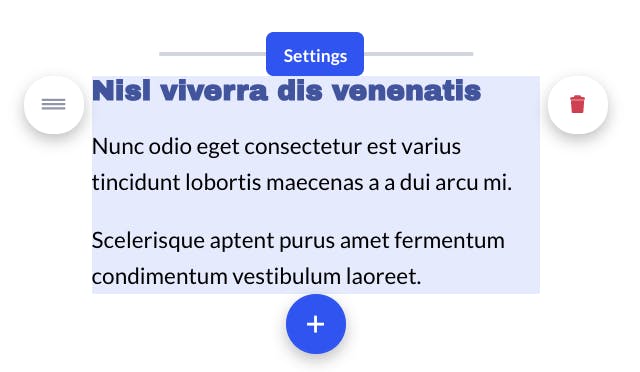 From here, you will now have four new options to choose from;
Add an additional element to this column
You can choose to add text, an image, form, button, spacer, video or custom HTML below your existing element.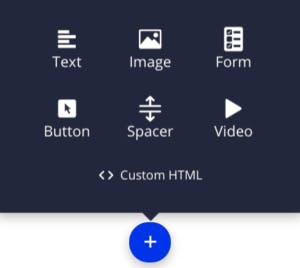 Move an element
Using the 'Move' icon, you can move the element into, around the column or into another column within the same block.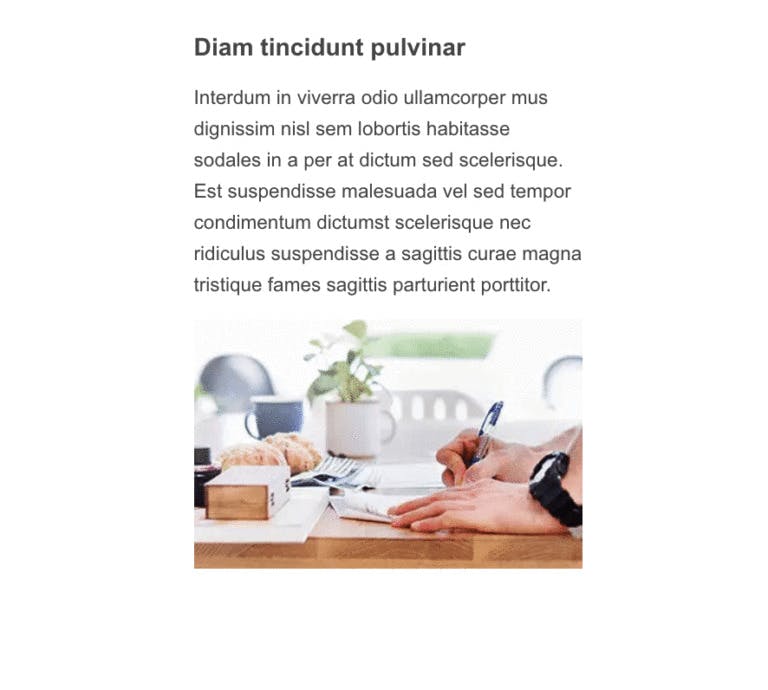 Customise an element.
Clicking on the 'Settings' button will allow you to change the background colour, the spacing, round the corners of the element or add a shadow effect.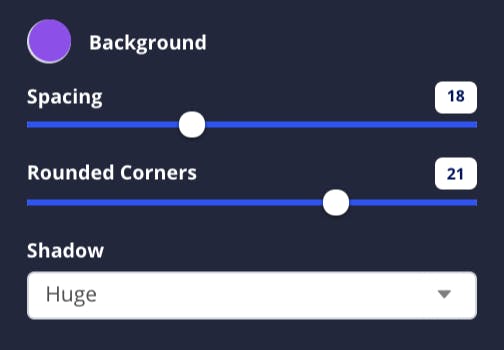 Delete an element.
If you would like to delete an element within a block, you can simply click the 'Delete' icon. 
And there you have it. More choice, flexibility and creativity for your landing pages. So what are you waiting for? Try Akero today.