4 top tips when marketing your niche courses
Niche courses have always been a headache for marketing teams. With the specialised nature of the courses and focused audience groups to identify and engage, it's easy to fall into a cycle of frustration and confusion and not know where to start.
But don't worry, our campaigns team have put their heads together to list their top tips to boost those niche course numbers. 
Bring attention to your courses
One of the first things you'll need to consider is, how well do people know about your course offering or even what it is? Naturally, niche courses are lesser-known, more specific and might not be a direct progression from A Levels or college, so you need to work on getting the course out and in front of the right people. 
This is where attention (or awareness) advertising comes in - you need to capture students' attention to engage them and ultimately, drive action. 
Don't needlessly compete with popular courses
As popular course keywords chomp away at lofty budgets, you need to make sure you pick your battles wisely. With broader terms such as 'undergrad science courses', the larger campaigns are going to dominate, meaning you'll need to spend a lot of budget to keep up.
Conversely what you should do is think about being more focused with your keywords. So, instead of bidding on keywords such as 'undergrad science courses' try something more course-specific such as 'bioscience management BA'. This might take a little more time to use up your budgets, and a little more time to bring results, but will ultimately tap into a more focused audience and bring better overall conversions. 
Work on your SEO
With niche courses, it's likely that you don't have large budgets to splurge on advertising campaigns, so you need to be smarter with organic channels.
Here are the key steps to ensure you're maximising your SEO in a niche market: 
1. Look into the industry search volumes 
Are people searching for your industry keywords or are there better ways to tap into the market? It's really important when looking at your SEO to do as much research as possible. You can use great tools such as Google's Keyword Planner or SEMrush's keyword tool to delve deeper into what your key audiences are searching for, and how you can access them. 
2. Competitor analysis is still as crucial as ever
Naturally, in niche markets, you're going to have less competition than usual. However, it's still as important to see what your neighbours are doing or you could miss out on a trick or two! 
Again, there are a few ways you can do this online with keyword analysis providers. But the most important thing to do, once you've discovered the keywords your competitors are using, is to do them better - which we cover in our next point.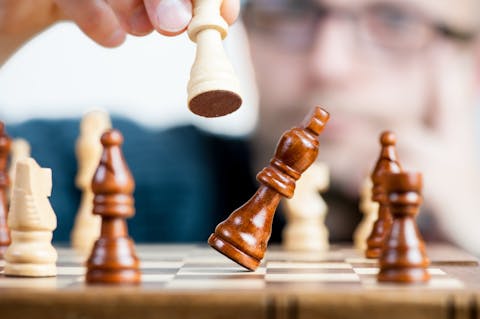 3. Once you've got your keyword bank, use them! 
Now you've got the best keywords, it's time to use them. However, it's not the time to splash them willy nilly across your page; you need to be smart. 
Here are the key areas of your page to put your keywords to ensure they make a real impact on your SEO.  
Page title
Meta description
Body content 
Header 
URL 
Graphics 
Use your data and spread the word
As the recruitment cycle progresses, naturally you'll be picking up data and understanding along the way. Use it - your potential niche-course enrollees may already be in your mailing lists. 
Make sure you create and fill out profiles on every one of your prospective students. So when it comes to marketing your niche subjects, you're able to segment your comms to those who may be, for example, interested in sciences, but may not yet be aware of your specific Bioscience Management BA.
The same for (virtual or otherwise) open day events; if you're tracking the sort of content and sessions a prospective student is enjoying, and your niche course is allied to that more general subject, make sure they receive your niche-course-specific mailer. As we said previously, your niche subject budgets may be relatively modest, so make sure you're working smarter, not harder.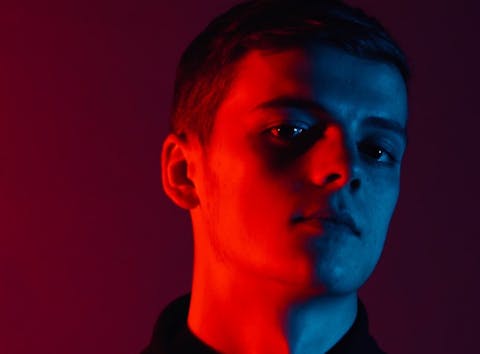 If you would like to find out more about how our advertising and conversion experts can help with your niche-course marketing, get in touch today.