May Product Update: GDPR has landed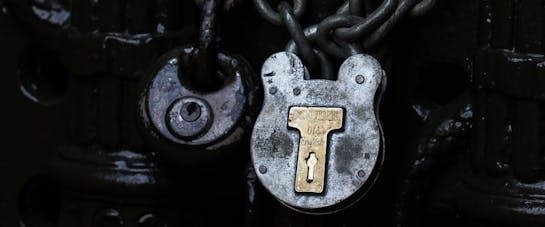 With the GDPR now in full swing, it's been a busy month for our Director of Technology, Luke, and his team. We've been preparing for the new legislation for the past 18 months, in this blog we outline some of the changes you can expect to find within the technology as a result.
Granting Access to PII
We have now limited access to personal data on your accounts. All Users/Admins will no longer be able to see Personally Identifiable Information (PII) in their accounts without permissions being granted by the account owner. If you would like to give you temporary access to PII in your account all you will need to do is grant user access in the Data Access section of their account settings. For a step by step guide on how to grant access, you will need to click on the 'Need Help?' button in your account and search for 'Granting access to PII'.

Data Retention
We have added a Data Retention page to the Account Settings which can be accessed by all Account Admins within the account. This page gives you the ability to set the amount of time before data stored by Akero is automatically deleted from Akero's servers. You can still delete leads/contacts in your account manually, and if they choose to do so then they will be stored in the 'Deleted' tab of the leads management page for up to 14 days after deletion.
We've also added various new help guides to the system, and these can be located within the 'Need Help?' section. These help guides are mainly based around GDPR changes to the system, including 'Granting access to PII', 'Unsubscribing to SMS' and more information on our 'Cookies Policy'.
If you need any help with your account and GDPR compliance, please get in touch.