The latest developments in the advertising world you need to boost engagement and understand your audience
Advertising is a fast-paced industry that sometimes moves faster than we can keep up with. Fear not. We caught up with the planning team in a bid to cut out the noise and focus on some of the most exciting developments in the advertising world. Particularly helpful to student marketers looking to boost their engagement and build brand awareness, here are three advertising features that need to be on your radar.
Engage with Insta polls
What better way to engage your audience than with a quick poll? Add polling stickers to your Instagram Stories ads with the Ads Manager. This feature boosts engagement with followers by asking questions and retrieving answers. Do we need to remind you of the importance of first-party data? Polls are a great way to learn something from your audience or highlight a new feature without seeming too salesy.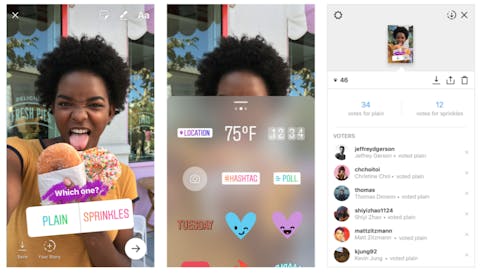 Rezonance 
If you haven't heard of Rezonance, it's a way of hammering home your message with active recall, so your audience have to answer correctly to unlock content. Once a user clicks on a link, a FreeWall appears mid-article, with the content below locked away. The user needs to engage with the question to unlock the content - just one click on the right answer is all it takes.
Gen Z students typically have short attention spans so this may not be the best option to target them. However, this could work on your Xennial audience (the students' parents) who are less likely to click off. 
You'll know those who stick around are guaranteed to be interested in your content. This means precious audience engagement which you can factor into your future messaging.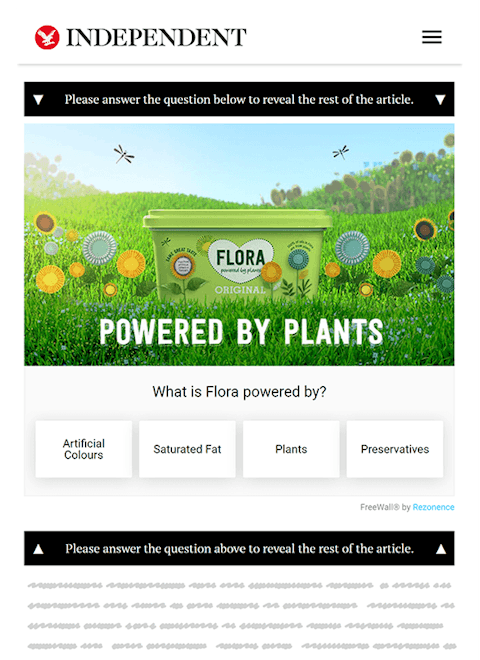 Snap Collection ads
Wondering how to seamlessly transition your audience from one ad to another? Pique their interest with the collections bar, positioned under your ad. This is an ad format that lets people move from discovery to purchase in a smooth and immersive way. Each collection ad features a primary video or image with three smaller accompanying images below in a grid-like layout.
This ad format will give your students some autonomy over what they see next, improving the user experience, and reducing the possibility of negative brand connotations. And we know that's key when it comes to winning over students. Whether they want to follow your alumni pages, head over to your enrolment area or simply read about the student experience, Snap Collection ads give your students a choice.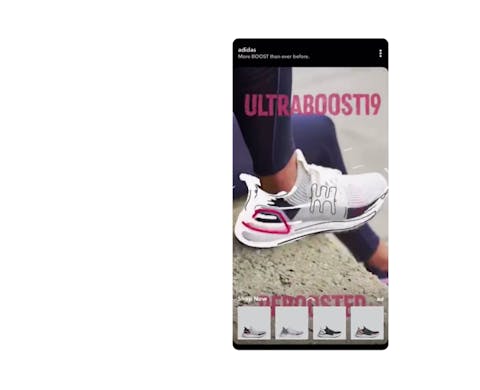 Staying up to date with the latest features on the platforms your students are on is crucial. But pivoting your tactics matters even more. Get your brand in front of students with these ad features, boosting brand and engagement along the way. 
If you want to speak to one of our media planners or advertising experts about how to boost the reach of your campaigns, then get in contact.