The potential of video in advertising: how can you own your space in an ever-changing world?
Make it easy to find your content
With change comes innovation, and the Covid-19 pandemic has demonstrated the need to adapt in unprecedented circumstances. And it's not just small businesses that have had to pivot. We're seeing new approaches from the tech giants, such as the likes of Google, who are fighting for a spot in the (ever more crowded) limelight.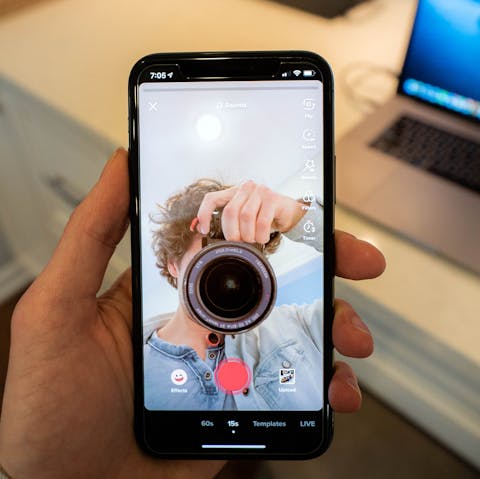 Battling with video-based social media platforms such Tiktok and Instagram, Google is coming up with new ways of getting their users to stay with them instead of switching to social. Recently, they piloted a search feature integrating TikTok and Instagram videos to keep users with them, helping to boost the discovery of new video creators - make sure your content is ready and waiting to be found. 
Keep it short and sweet
A new study has found that response rates to six-second video ads are increasing, in line with consumption trends. While short video ads have previously been seen as effective for generating awareness, but less persuasive, short ads are now on a par with longer video promotions in terms of effectiveness. This is due to the rise of short form premium content, tailored creative, and advertisers simply getting better at communicating through shorter ads. So, keep your videos short and to the point to maximise their impact.
Look to the future
With GCSEs and A Levels cancelled for 2021, and students set for another rollercoaster year, it is clear that preparation is key. Whether through virtual Open Days or Clearing, prospective students need reassurance that your institution is right for them. How can you achieve this through your video ads?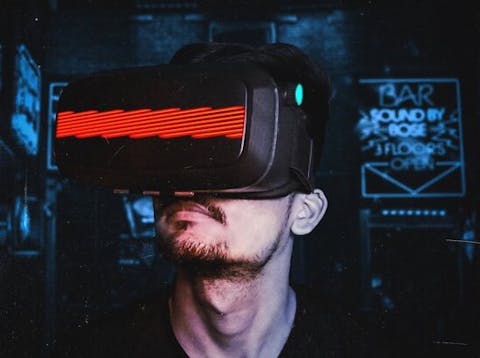 Make sure your content is on the platforms your audience uses the most. Hint: TikTok use amongst students has grown an incredible 1167% from 2019. And this trend shows no signs of slowing. Get ahead of the game with our student marketers' ultimate guide to TikTok. 
Understand your student audience. Sign up for the National Clearing Survey first look webinar and gain insight into your students' motivations for how and why they select their institutions, in addition to understanding the 2020 Clearing personas and how they can inform your advertising plans in 2021. 
But while TikTok and Insta may be the flavours of the month on students' phones at the moment, don't forget to harness the potential of other social media sites. LinkedIn conversation ads could be crucial to your digital advertising strategy, giving you a direct, automated line of communication to your potential students, while local SEO is likely to become even more important for HE marketing as the pandemic continues to push students towards institutions nearer to home. 
Now, more than ever, you need to be creating content that empathises with your student audience, while being present on the platforms they use most. If you need help with your advertising, then our Akero experts can help you to create the right campaigns with guaranteed results. Get in touch today.