Using progressive profiling to fine-tune your first-party data and boost conversions
For many student marketers, adding multiple fields to forms feels like a delicate balancing act. And they're not wrong; lengthy forms can lead to complete landing page abandonment and even brand resentment. Even when you try to use both first and second parts of forms.
But with students expecting personalised, targeted messaging from their institutions, whilst also not wanting to waste their time on a 25-minute census, it can be catch-22.
If you're constantly weighing up what information is necessary, what will help tailor your comms, and what will annoy your students, you're not alone. 
So, we'd like to introduce progressive profiling. Say hello to the solution. 
What is progressive profiling?
Progressive profiling is a technique for gradually building up a profile of your customers each time they interact with your brand, product or service. It allows you to keep questionnaires and forms short and to the point, but still build up a fantastic picture of each of your customers over time.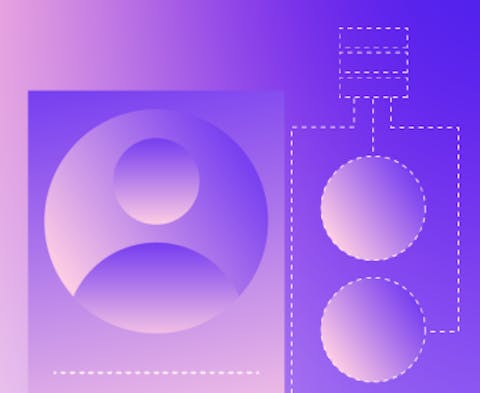 And with the death of cookies looming, it's hyper-critical that you turn your attention to the type of data you're collecting and how you can build up your personas without relying on cookies and third-party data. First-party data has never been more important. 
Progressive profiling minimises your reliance on the likes of Google and Facebook and enables you to continue remarketing effectively, while also improving your audience understanding. 
How is it used?
Using this method, you might ask for an email and first name only on the initial signup, then strategically request more data at intervals throughout the student journey.
You can then use the data you've collected to build engagement and add more relevance to your email marketing campaigns, making students feel like more than just a number, but instead an important, seen student on campus.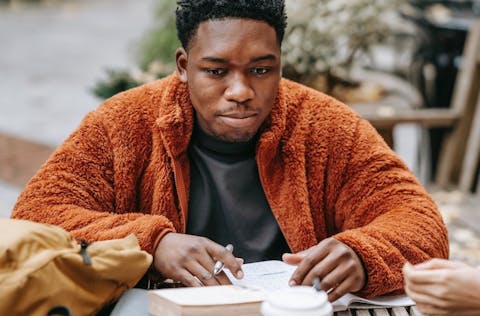 And this method works for both long-term and short-term strategies.
Long-term data can help build the relationship with your students over their whole university lifetime and beyond. Collect information on birthdates, interests, worries, plans and ambitions just for starters.
Short-term data is collected during certain stages. This involves asking very specific questions to help tailor highly relevant and targeted emails. As an example, you could ask your students about their plans for Christmas or whether they'll be working over the summer holidays.
So if we haven't convinced you already that progressive profiling is the way to go…
What are the benefits of progressive profiling?
Better conversion rates:
Progressive profiling allows you to collect user data gradually over time, meaning there's no need to waste your students' time with one big form or ask for info you've already got.
Understand your students better: 
You'll build up a picture of the behaviour and needs of your students from what they've downloaded, forms they've submitted, pages they've visited, etc.
Personalise your buyer's journey: 
As you build detailed lead profiles, you can fine-tune and personalise your messaging, targeting the right people at the right time, with the right content.
Improve attribution: 
You'll be able to understand which pages have been viewed, CTAs completed, channels engaged with, etc. So you'll know what's playing a part in conversions and what isn't working for you (and for even more insight on this, catch up with our Tracking cost per enrolment roundtable here).
Ready to get started with progressive profiling? Our team at Akero are ready to help you implement this process today. Get started now.