Launching the Student Marketplace
Introducing Akero's Student Marketplace: the first and only student trading environment allowing you to directly access your prospective students across high-quality student-specialist media.
The Student Marketplace enables you to access and engage 100% of the global prospective student audience through the world's first curated platform of student specialist media, and attribute their responses from your initial advertising through to enrolment.
Programmatically connect and buy across brand safe student specialist media; courses, reviews and ranking sites as well the global leading news and lifestyle platforms. Either buying automatically on the 'open market' or accessing exclusive, premium opportunities unique to your campaign. Using the most advanced prospecting and retargeting/programmatic targeting techniques to connect with the audience.
Segment your audience by selecting media types relevant for your specific student persona types; international, undergraduate, postgraduate, online learners, parents/influencers, minority students and many more. And use Akero's award-winning AI to seamlessly overlay your segments with owned student data, for a GDPR and CCPA-compliant way to build advanced audience segments and increase performance even further. 
Measureable and accountable; Created upon the principles of efficiency, quality and performance if a channel or media isn't performing we move investment to performing channels immediately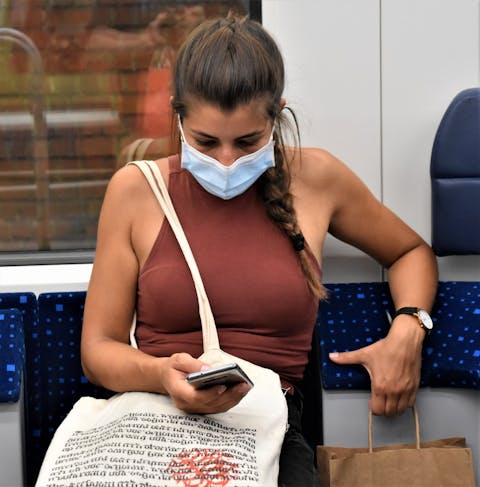 Enrolment Attribution, uniquely delivered through seamless integrations to every major CRM and student management system, allowing you to track Akero Student Marketplace performance from the prospects who engage with your media through to enrollment.
Akero's Student Marketplace is an essential element of the Akero Advertising Platform, meaning every campaign is seamlessly integrated across every major search engine and social media platform. You can even deploy across TV, radio and out of home within the same campaign with just a click.
To find out more about the Student Marketplace and how it can help boost your advertising performance with guaranteed results, get in touch with our experts today.