5 tactical tips for boosting your enrolment conversions | Conversion Masterclass 3
Over the last couple of months, our experts have been hosting masterclasses covering conversions through the funnel, for marketers at every level. We started with stakeholder engagement and the broader picture, then looked to the strategy and the mix of media for maximum results. Finally, it was time to take it to ground-level, and consider the tactics for day-to-day success. 
Whether you're a decision maker, manager or executive, we gave you the insight you need to ensure your student journeys are as smooth as possible, so that you can achieve your recruitment and enrolment goals. 
Here are our lessons learnt from masterclass number three, but before you dive in, remember you can catch up on what was discussed by watching on-demand here. 
1. Consider your communications
Talk to your prospective students. What do they want to be reassured about and when do they need that reassurance? Most students want to know that the quality of their course won't be compromised by the impact of a hybrid delivery. Incorporate student success stories in your advertising. Use location and course-specific ads to draw your students in. Then, monitor your analytics and optimise your ads and social posts accordingly. Find out when your students are looking at the platforms you advertise on and use scheduling tools to manage and automate the process. And, for even smarter advertising, stay up-to-date with your students' media habits. 
2. Timing is everything
Students are looking to higher education for a variety of reasons. If your content doesn't reflect your students' motivations then you'll fail to engage them. Determine where your applicants are in their student journey and consider how this influences their decisions. We know that the Covid-19 pandemic has caused fears over isolation and a strong desire to socialise for most students, but not all students are the same. Research their barriers to entry and find out how to overcome these in your content strategy.
Knowing when to attract each student group is essential to building personalised and effective campaigns. Our friends over at Net Natives have created a guide to the three direct applicant student segments that have emerged in the last year to inform your approach.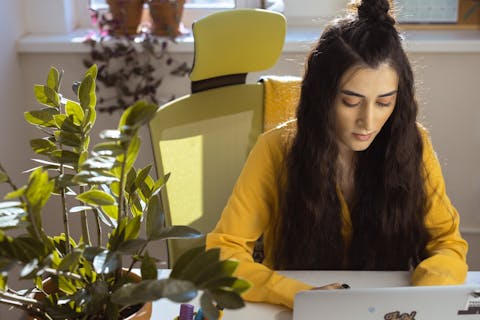 3. Make every interaction a touchpoint
Students want to connect quickly. They don't want to repeat their conversations with every admissions officer they talk to, so log their data in your CRM to build lasting connections. Align your teams and technology so that their information, from their fears to their motivations, is passed on to the next contact that the student talks to at your institution. Logging all the information in one place makes it easy for your team to dip in and out of notes and gain a clear overview of the data. 
4. Be flexible
Is your team able to pivot? If Covid-19 has taught us anything, it's that innovation and flexibility are imperative. In recent years, we've seen a shift in the tools that students are using to contact institutions as enrolment draws closer: traditional forms of communication are out and on-the-go methods, such as SMS and live chat, are in. Get savvy with your resource allocation so you're available to your students 24/7. Remember, students don't want to be waiting in live chat queues, so you need to be able to pivot and plan for an influx of live chat and social media requests close to application. 
5. Personalise the experience
Be quick, efficient and friendly when talking to your students. Simply by communicating effectively, you will experience an uplift in engagement and enrollment. Of course, you can't forget the importance of segmenting and targeting your communications so your students feel listened to and their pain points addressed. Include course titles, names and location dynamic tags in your comms and advertising to speak directly to your students. And, of course, don't forget to follow up with post-comms so your leads don't go cold. 
Recruitment this year will be different. Students want to connect with you 24/7, on the platforms they're already using. But, with the right tools and strategies in place to pivot your approach and automate your processes, you can keep your touchpoints sticky and boost conversions.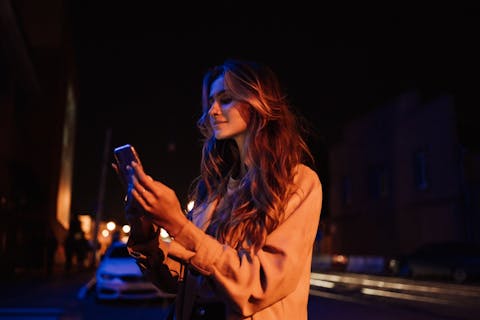 Do you need help with aligning your technology and automating with Akero? Get in contact for guaranteed results.