Showcasing Askham Bryan's HE in FE offering with targeted ads, systemised processes and a comprehensive comms strategy
The last year has meant major evolution and transformation for the education sector, FE included, and how students have fared in this new set up has been a talking point during this entire pandemic. 
While the impact has been disruptive at the very least, it has also meant the landscape has become even more competitive than ever before, as students no longer have to travel to physical campuses, with more and more offering online and blended approaches. But with one third of English students aged 19 and under who entered higher education through UCAS going on to study at a college, there's so much opportunity for HE in FE institutions. You just need to know how to stand out. 
Through Akero we have been supporting the FE sector to promote their HE offering, using Akero's centralised platform to track data across the marketing and recruitment landscape, and providing full reporting every step of the way. 
Let's look at how one of our clients has used Akero to boost enrolment for their HE courses and discover how it can help your HE-in-FE recruitment, too.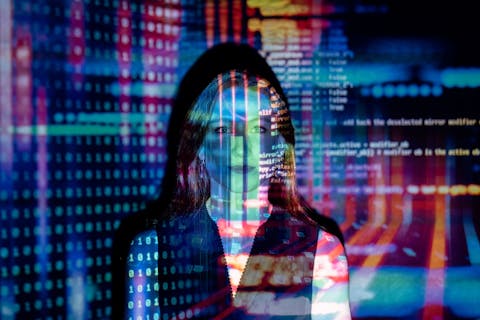 Askham Bryan College's challenge
After the UCAS January deadline, Askham Bryan College wanted to build towards Clearing to boost their applications and enrolments. As a land-based institution the focus was on promoting their University Centre and the HE courses it provides (Agriculture, Animal Management, Vet Nursing and Equine). 
Predominantly a Further Education provider, Askham Bryan's biggest challenge was to bring awareness of and interest in their Higher Education offering, nurture undecided prospective applicants towards asking for more information and encourage them to attend events, in order to ultimately convert them to enrolment through Akero.
Tracking leads with Akero Advertising 
Askham Bryan were looking to build an audience that could be re-targeted in the build-up to and during Clearing as well as directing prospective students still undecided about university to their open events. Through Akero's Advertising AI, we ran pre-Clearing activity, driving traffic toward their courses using our award-winning search tactics. 
By running advertising campaigns through Akero, Askham Byran were able to use the Tracking Wizard to create consistent UTM parameters, identify best performing channels and measure the ROI of their advertising.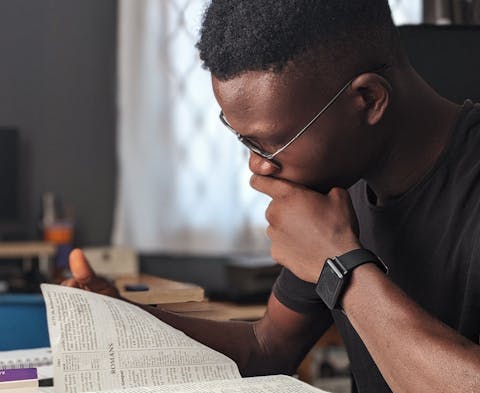 Measure ROI seamlessly with Akero Tech
In order to improve their overarching nurture strategy, we provided Askham Bryan with consultancy around Forms, Landing Pages and Workflows, but also focused on implementing simple, automated comms workflows to check in on students episodically, which proved a real decider between receiving an application or not. 
These consistent, helpful comms allowed Askham Byran to position themselves as a trusted HE provider, and with the pandemic throwing a huge fork in the road for many students, a source of help and support for students to find confidence in not only attending their own institution, but in higher education as a whole.
Nurture and prioritise contacts with Akero Recruitment
Through Akero Forms on their website asking qualifying questions and optimising through consultancy, Askham Bryan hoped to generate as many call backs as possible through the platform for their Clearing offering. 
Alongside the forms, Askham Bryan created workflows based on lead segments that sent the leads nurturing emails in relation to the university centre course information, virtual tours, brochures and Open Days directly related to that specific lead.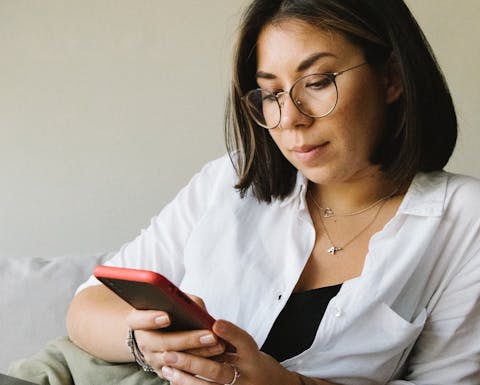 The results speak for themselves. Through our Facebook and Google Search tactics, we achieved 101.2% and 102% respectively, against the targets. And we're always learning too; nearly 5% of impressions and clicks came from Wales, suggesting a Wales-specific campaign in the future to drive brand awareness in this region should definitely be on Askham Bryan's radar. 
Through this full-funnel approach, Askham Byran has already seen a significant number of form submissions requesting call backs, and they can now hone in on the Akero Nurture functionalities to get as many of these students through their doors come September. 
If you would like to find out more about how Akero can help you in 2021/22, get in touch with our experts today.