International education industry insights in the new school climate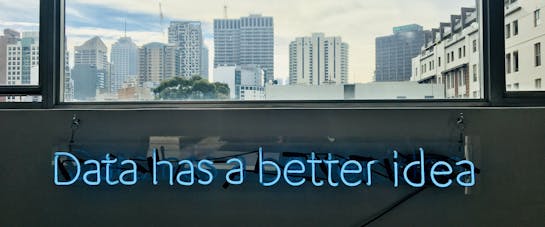 There are currently over five million international students undertaking all or part of their tertiary education in a country other than their own, making student recruitment more competitive than ever. With the global impact of Covid-19, it is time to rethink higher education's long-term prospects and prepare for an unsettled future that looks very different from the old status quo. 
We joined higher education thought leaders from around the world at The PIE Live, a dynamic virtual summit focusing on how educators can connect and communicate with the next generation of international students. Here are our top takeaways from the panel on how recruitment success is now weighed heavily on market research and adopting innovation, including insights from our very own Murray Simpson, Chief Growth Officer at Net Natives. 
Understand your audience 
Thanks to technology, we are now more connected with each other than ever before. But this has also created a structural change in the way students interact with brands and institutions, and the way they communicate trust. A recent study showed that 95% of teens have access to a smartphone, and 45% said they are almost always online. It's fair to say that the next generation of students is inundated with a massive amount of digital content every day across various feeds. With so much to scroll through, your content has to be engaging, interesting and valuable in order for your institution to really stand out.
Setting up the right technological infrastructure
Our recent student survey found that over 90% of students prefer to be contacted via email rather than a phone call, as they are simply looking for more information. But just sending a simple email may not be enough nowadays. By adopting an innovative technological solution such as Akero, institutions can build an eye-catching compelling landing page through its intuitive user interface to include in your email campaign which can increase your conversion rate 14% higher than the industry average. Akero can also seamlessly integrate with their existing CRM systems and gain greater visibility of their student recruitment across systems and deepen their understanding of the recruitment funnel to help make smarter marketing decisions.
Students trust other students
When people are shopping for a product or service, they typically turn to reviews written by real people. And students think exactly the same way when they are making decisions about their education. By utilizing innovative tools such as Unibuddy and working closely with student recruitment agents, you can connect prospective students with current students, creating your very own brand advocates, generating more positive peer to peer reviews and boosting brand awareness.
For more insights from our experts on how to navigate the challenges ahead, you can watch more of the panel discussion here.