The ultimate challenge: Tracking cost per enrolment. How to get it right?
Efficiently tracking marketing spend to enrolment is one of the biggest challenges for HE marketing professionals. With ever-increasing pressure to reduce budgets and be accountable for the impact of expenditure, it's no wonder that marketing and recruitment teams are looking to achieve optimal enrolment attribution. But what does that look like?
The key to a successful student marketing campaign is the ability to track every application back to the original advertising message and media that first got your prospective student's attention. That's where Akero's ability to track cost per enrolment comes in. Not only will this help you understand what channels are generating the most applications, and optimise toward those, but it will also help you calculate that all important ROI.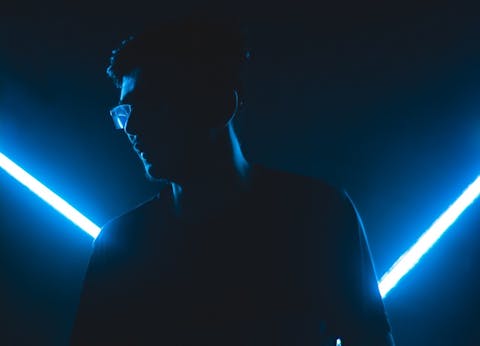 By using technology such as Akero Enrolment Attribution, you'll be able to do just that, whilst seamlessly integrating all open student CRMs (Slate, Hubspot, Salesforce, MS Dynamics and many more) with Akero advertising data. Essentially, you can segment applications and enrolments into media channels, allowing you to visualise full-funnel reporting on a channel-by-channel basis, and make real-time, informed budgeting decisions that improve your advertising and enrolment performance. 
And, by having full visibility of the recruitment funnel for each channel, you can identify bottlenecks within every stage, allowing you to make optimisations to increase conversion rate through the entire funnel, track campaign performance and improve ROI.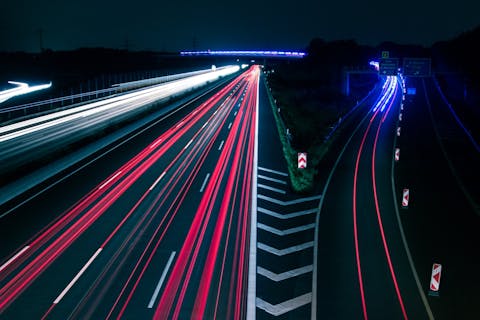 Sounds great. So, where to start? Join our experts Alex Calder, Head of Product at Akero, Holly Cartlidge, Education Consultant and Anastasia Macnaghten, Senior Account Planner at Net Natives, plus special guests Ben Rook, Marketing Manager at Bishop Grosseteste University and Ciara O'Connor, Assistant Director of Digital Marketing and Recruitment at NYU Wagner, in our upcoming roundtable discussion on tracking cost per enrolment. They'll discuss how you can optimise your marketing strategy towards the channels that are generating the most applications, allowing you to make the most of your marketing budget and achieve your enrolment targets. 
And to delve in further and find out even more about enrolment attribution, get in touch with our experts today.