Webinar: Marketers, are you ready for GDPR?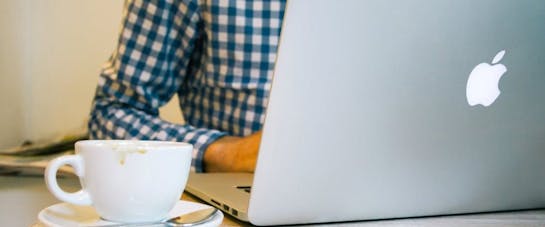 We live and breathe data here at Akero. We're always talking about how you should be collecting and maximising your data to target, engage and convert. But are you protecting your customer's personal data effectively?
If you use Akero, the answer is yes; we're the only student marketing software platform to have received the UK Government's highest accreditation for cyber security Cyber Essentials Plus, meaning you can rest assured that your customer database is protected against Internet-borne threats such as cyber breaches and attacks.
But the current Data Protection Act is soon to be replaced with the General Data Protection Regulation (GDPR), a new law in all EU member states that will change the way organisations must collect, manage, protect and administer data.
We're proud of our commitment to keep your data secure, and are working closely with our GDPR Practitioner to ensure that Akero is fully GDPR compliant by the time the new regulations come into play from 25th May 2018.
Why is the legislation changing?
The GDPR simply aims for a greater harmonisation of data protection law around Europe. Individual's rights will remain the same, as will the general principles of data protection law, so, if you're already properly complying with the current law, you shouldn't have too many changes to implement. However, with the ICO cracking down on breaches and introducing increased penalty fines, there are some key changes that you need to be aware of.
How can I ensure I'm GDPR compliant?
Check out this webinar that our Head of Technology, Luke Kirkpatrick, hosted alongside our friends at Net Natives. In the webinar, they talk through some of the big issues, challenges and opportunities that GDPR will present.
The webinar covers:
What GDPR is, and the consequences of not being ready
The three critical areas that marketers must consider
How are education marketers feeling about GDPR?
Akero and technology as a solution