What does the Google fine mean for student marketers?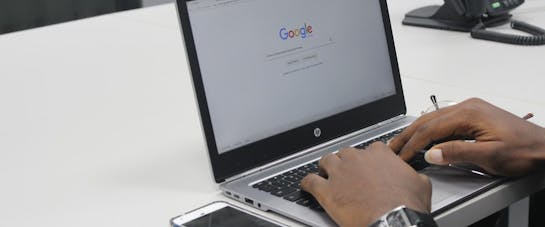 Google has been hit with a huge €50 million fine for a breach of the EU's data protection rules.
The initial accusations that Google's advertising practices were in breach of the GDPR were made as soon as the regulations came in to force during May 2018.
The French regulator CNIL investigated these claims and determined that due to a 'lack of transparency, inadequate information and lack of valid consent regarding ads personalisation' the tech giant was guilty of not giving the required level of clear and unambiguous consent when collecting data for its advertising operations.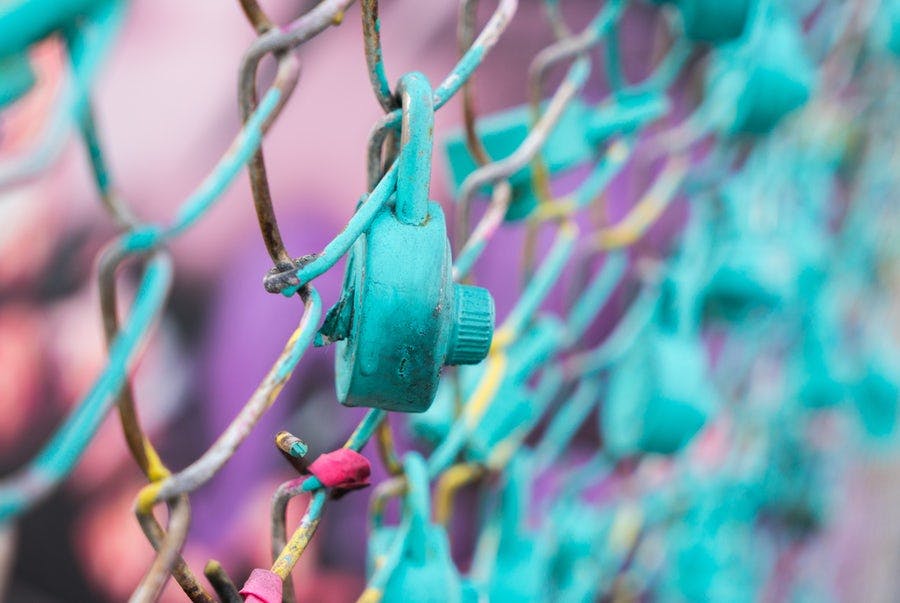 But what does that mean for you as student specialist marketers?
It's time to get serious about unambiguous consent for targeted advertising and marketing communications. This fine could be the start of a revolution. The action tells us that asking your contacts to agree to an entire privacy notice isn't enough anymore, you will need to get consent to be specific. That's why CRM technology is so important in a data-driven marketing strategy as it allows you to evidence the steps taken to gather opt-ins from your users.  
As legislation slowly catches up with technology, it's more and more important for institutions to ensure that they are managing their data in compliant ways.  The GDPR make it more of a necessity than ever to ensure that you are capturing, storing, using and evidencing that your vital first-party data is lawful for your marketing use.
With Akero's consent fields feature, your institution has a dedicated place where consent can be built and contact consent preferences can be managed effectively. Keep track of a contact's most recent preferences, and using the new Consent Fields filter via automation, you now have an easier way of ensuring that only leads who have consented will receive further marketing communications from you.
This fine is a landmark case for GDPR and marketers will be watching closely to see if there will be an appeal or if the decision will stand. Whilst tech giants were likely to be amongst the first to be held accountable by the GDPR legislation that came into force on the 25th May 2018, this action is a clear indicator of how those who uphold the rules of data protection will expect all brands, institutions and advertisers to treat data
We already know that ethical data processing is a key concern for the student audience. A recent study by Student Hut found that one in four students would report a website if they recognised that it wasn't GDPR compliant, whilst one in three would go even further and boycott that brand. Being a leader in ethical data processing will not just protect your organisation from legal ramifications, but will help with your brand positioning in front of an increasingly sophisticated consumer – students.
If you need any help, please get in touch.